The failure happened as a prefabricated module was being lifted onto the tenth floor by a luffing crane during construction of the 213-room Moxy Hotel.
The pod was left dangling from the remaining chain which stopped it falling from the lifting beam.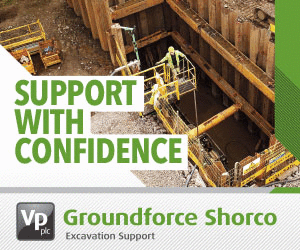 The cool-headed crane driver allowed the load to stabilise then carefully slewed it over the roof and lowered it into position avoiding any damage or injuries.
A spokesperson for Robertson told the Daily Record: "We are aware of an incident at our site in Glasgow's Stobcross Street involving a chain becoming separated from a lifting beam.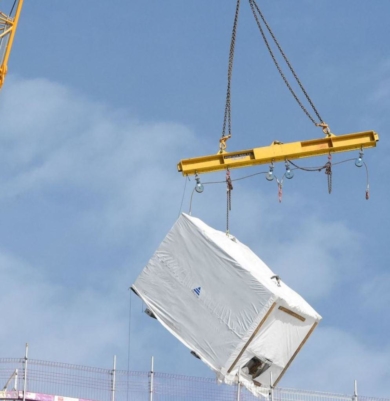 "Everyone at Robertson takes safety extremely seriously and we can confirm that there were no injuries and that we are now looking into the cause of the issue.
"All similar lifting operations have been suspended until our enquiries are complete."