The high speed railway client will next month set out latest thinking for the contest to appoint a design and delivery partner worth £300m to £500m, and civils works packages for phase 2a of the project.
The day will be held on 8 October by which time those attending could know the outcome of the Oakervee root and branch review of the project.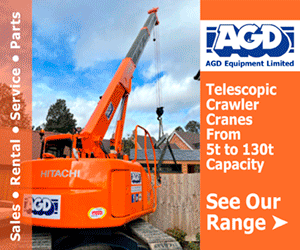 This could see the whole scheme cancelled or modified but promises some big changes ahead for the project.
HS2 Phase 2a forms the first 57km section of the western leg of HS2 Phase 2.
Previously HS2 intended to split section 2a into two major civils worth together over £1.6bn. But latest thinking suggests the section will now be split up into seven civils packages.
The scope of the Phase 2a civils works packages
---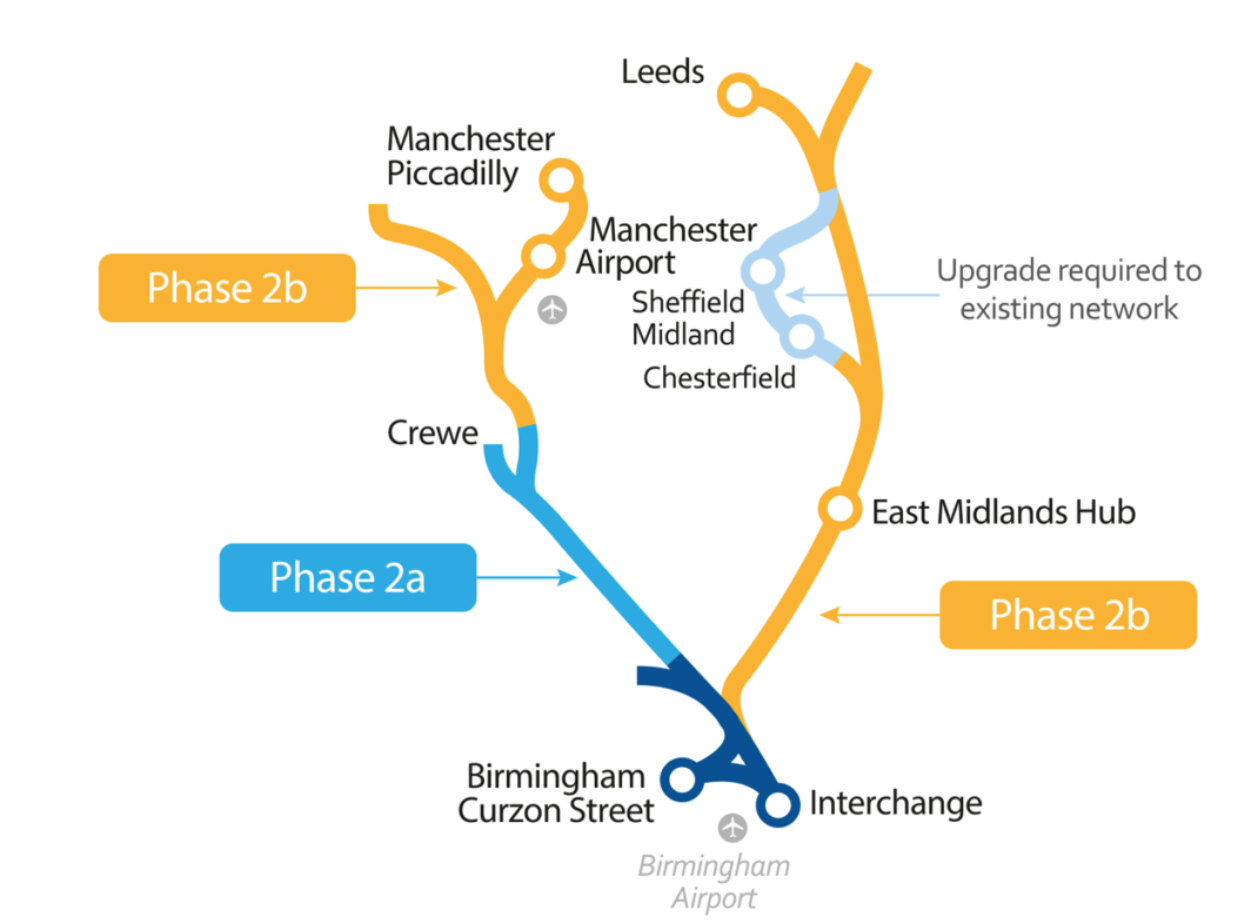 — bored tunnel 2,5 km,
— viaducts: 7 km,
— embankments: 19 000 000 cubic meters (m3),
— cuttings: 20 000 000 m3,
— structures, overbridge and underbridges: 42 number,
— A combined infrastructure maintenance depot/railhead.
Under the present programme tenders will be invited for the design and delivery partner in April with civils packages due out in March 2021.
The industry day will cover the packaging options, commercial approach and other aspects of the procurement and delivery route under consideration.
Firms interested in the event must register here.