The firm has also signed up to a groundbreaking Climate Change Commitment launched by members of the Better Buildings Partnership.
The BBP represent 31 leading property owners who are working together to improve the sustainability of existing commercial buildings.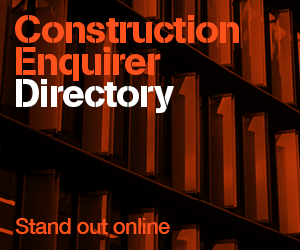 GPE also aims to upgrade its existing portfolio of buildings to achieve a 40% reduction in energy intensity and at least a 69% reduction in carbon intensity by the 2030 target date.
As part of the Climate Change Commitment, GPE will now publish the progress it makes towards its net zero carbon pathway, including whole building performance.
The commitment is designed to tackle the growing risks of climate change through the delivery of net zero carbon real estate.
Last June, the UK committed to become the first G7 nation to set a legally-binding target to achieve net zero carbon emissions by 2050.
At the time the Government's Committee on Climate Change warned that if the goal was to be met, the industry had little more than 10 years to take all new buildings over to net zero carbon.