The firm, which specialises in new-build affordable housing and home upkeep for housing associations, is also branching into private rental with a new business United City Living.
Turnover in the year to March 2019 rose 15% to £275m while profits rose by 8% to £11.5m.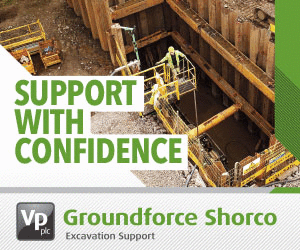 In June 2019, post the period end, United Living merged with utilities and property services business, Fastflow Group, to create a £500m-plus turnover operation employing around 1,100 people.
Neil Armstrong, chief executive of the merged business, said: "We are delighted with the continued sustainable growth of United Living, which is a testament to the hard work and commitment of all of our people.
"The enlarged group will provide more opportunities for further progress."
Cash balances have increased from £20.6m to £33.3m.