McGoff Construction replaces Eris Wight, who dropped out of the project in the spring after delays in receiving approvals for major infrastructure work, which involved liaising with Network Rail and other statutory bodies.
This led Nikal to renegotiate its construction contract with Eric Wright, but after long talks both failed to agree on a price.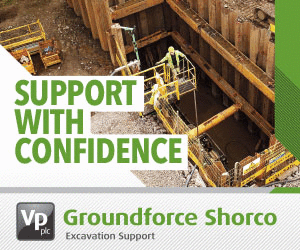 McGoff is now advancing enabling works and is in talks with Nikal to deliver all phases of the £70m development.
The new residential and retail quarter occupies a strategic 4.5acre site at the junction between Moss Lane and Oakfield Road in Altrincham town centre.
Nikal has secured planning for 144 one, two and three-bedroom apartments, 45,000 sq ft of leisure retail space and 20,000 sq ft of Grade A office accommodation.