To spearhead the move, Springfield has signed a deal with urban regeneration specialist Sigma to deliver projects in Scotland.
The agreement is Springfield's first partnership for the private rented sector and targets the release of hundreds of homes over the coming years.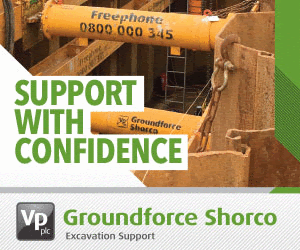 Several Springfield sites, primarily the group's village developments in Dundee, Edinburgh, Perth and Stirling as well as its development in Inverness, have been identified as potential sites for PRS development.
Subject to meeting certain criteria, Sigma will purchase part of these sites from Springfield and will award Springfield a fixed-cost design and build contract to deliver housing on the acquired land.
Also Sigma will seek to identify other sites for Sigma to acquire for the purpose of PRS housing development by Springfield.
Innes Smith, chief executive of Springfield Properties, said: "This agreement stands to accelerate our delivery of homes, particularly on Village developments, and we expect it to provide a further revenue stream, alongside our existing private and affordable housing activity, with good visibility over cash flows."