Work will get underway next year after the JV signed off a £35.5m design and build contract to remodel junction 19 of the M6, near Knutsford.
The project involves building a new bridge through the existing roundabout and over the M6, creating a better flow between the motorway and the A556.
This should speed up journeys and reduce congestion around the roundabout itself. There will also be improvements for pedestrians and cyclists.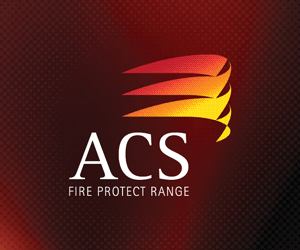 Highways England project manager Jamie Carruthers said: "Our priority is to deliver this junction improvement safely and minimise any disruption from these and other roadworks in the region and we'll be providing more details at public information events in the new year.
"We're now working with colleagues to confirm a start date in the spring."