Construction will start on the Forestry England job later this month and finish the main phase of works by summer 2020.
Sustainability is a key element with solar panels, a ground source heat pump, a sustainable drainage design and rainwater harvesting all incorporated.
Willmott Dixon will build a new café featuring upgraded facilities including more indoor and outdoor seating, along with key accessibility improvements and a new car park with extra capacity.
The scheme was procured via Major Works England and Northern Ireland, a part of the Scape National Construction framework.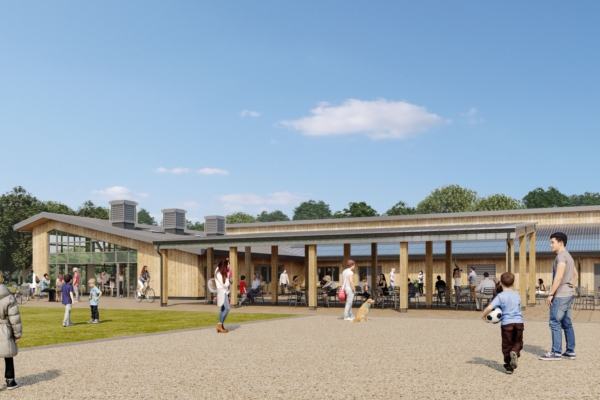 Paddy Harrop, Forest Management Director for Central District including Delamere, said: "The new visitor hub is the most significant investment for Forestry England this year and shows how important Delamere Forest is as a visitor destination.
"It's an important green space for people living in nearby cities and towns to come and enjoy and these new facilities will really improve their experience."