Economists at the Construction Products Association have ticked down forecast output growth in 2020 from 1%  to 0.5%. They also have become more pessimistic about 2021 with output forecasts dropped from 1.4% growth to 0.9%.
With activity expected to also stagnate or fall by 0.1% this year, economists fear a bumpy road ahead.
The downgrade reflects uncertainty around the HS2 review and delays and cost overruns with Hinkley Point C.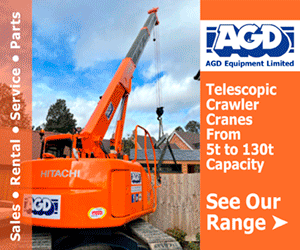 The Oakervee Review into HS2 could change the scope of work on a project that is already warned to be more than £20bn over budget with delays of between five and seven years, perpetuating the uncertainty linked to infrastructure construction and delivery.
Slowing house price growth is dampening the outlook as is Brexit uncertainty, which is impacting investment in the commercial sector.
CPA sector forecasts
Private housing starts are expected to fall by 2.0% in 2019 then rise by 1.0% in 2020
Public housing starts are forecast to rise by 2.0% in 2019 and 2020
Commercial output to fall by 6.9% in 2019, 4.7% in 2020 and 1.9% in 2021
Warehouse work to rise 15% in 2019 and 20% in 2020
Infrastructure work to rise by 11.2% in 2019, by 3.7% in 2020 and 4.1% in 2021
In the private housing sector, starts are forecast to fall 2.0% this year given slowing house price growth and weaker demand in southern regions of the country, before returning to growth in 2020 as the economy settles and underlying demand for new build house purchases is enabled by Help to Buy.
The public housing sector's prospects are more positive due to grant funding on the Shared Ownership and Affordable Homes Programme, although there are signs of vulnerability as housing association development is increasingly linked to the slowdown in the general housing market.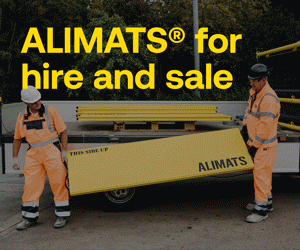 Despite delays on major projects, there are pockets of growth in infrastructure, with offshore wind projects underway or starting soon worth over £1 billion in value.
Combined with a fall in the strike price government pays for wind-generated energy to around a third cheaper than energy generated at Hinkley Point C, there's further reason for optimism within offshore wind and an indication that renewable energy is gaining a competitive market edge.
The outlook remains good for warehouses construction, forecast to increase by 15% in 2019 and 20% in 2020.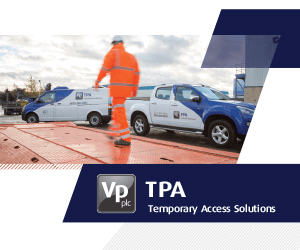 Owing to the development of automated warehouses by online retailers which use higher-tech operations in logistics, the scale and value of projects have increased.
CPA economics director, Noble Francis, said: "Construction activity is expected to grow by only 0.5% during 2020, even assuming a smooth Brexit involving a deal or, more likely, another extension to Article 50.
"The uncertainty created over when and how the UK will leave the EU has affected new investment in parts of private housing and commercial, the two largest construction sectors.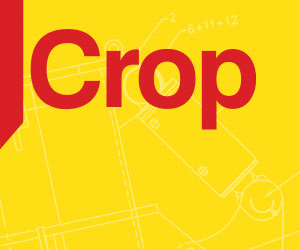 "Add to this growing concerns about the government's major project delivery and the next two years are expected to be challenging in spite of a raft of infrastructure projects in the pipeline and a strong latent demand for housing.
"It's certainly not all bad news, however, as infrastructure is forecast to rise by 11.2% this year and 3.7% in 2020 in spite of poor delivery of major projects.
"If government were able to improve its delivery of major infrastructure then this could drive strong increases in construction activity as well as boosting UK economic growth and productivity."