The post-Grenfell Government reforms promise the biggest regulatory reforms in the industry for 40 years.
A tougher and more effective regulatory framework is being introduced after recommendations from the Hackitt review into improving building safety standards across the country.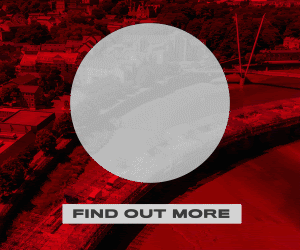 The Government is taking forward all 53 of Dame Judith's recommendations and in some areas going further.
Reforms include making it a criminal offence for failing to comply with the proposed new safety regime for designing and building high-rise homes.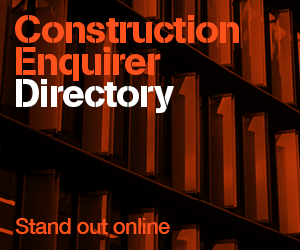 Duty holders will be required to demonstrate a building's safety through a new system of gateway points during design and construction, and through a safety case regime during its occupation.
The government will give the new regulator power to take quick and effective action, imposing heavy fines, when designers and contractors fail to comply.
Building Safety Standards legislation
---
● A new safety framework for high-rise residential buildings
○ Provide clearer accountability for, and stronger duties on, those responsible for the safety of high-rise buildings throughout the building's design, construction and occupation.  Clear competence requirements introduced to ensure high standards are upheld.
○ Give residents a stronger voice, ensuring their concerns are never ignored and they can contribute to maintaining safety in their buildings.
○ Strengthening enforcement and sanctions to deter non-compliance with the new regime. Hold the right people to account when mistakes are made and ensure they are not repeated.
○ Develop a new stronger and clearer framework to provide national oversight of construction products, to ensure all products meet high-performance standards.
● Developing a new system to oversee the whole built environment, with local enforcement agencies and national regulators working together to ensure that the safety of all buildings is improved.
● legislation to require that developers of new build homes must belong to a New Homes Ombudsman.
The Queen Speech also confirmed the High Speed Rail 2 (West Midlands – Crewe) Bill and the publication of the National Infrastructure Strategy later in the autumn.
This will be the Government's formal response to the National Infrastructure Commission's 2018 National Infrastructure Assessment, which made a series of independent recommendations to government.
The Government said it would focus on plans to close the productivity gap between London and other parts of the UK, as well as addressing the critical challenges posed by climate change and achieving net-zero emissions by 2050.