Britain's biggest private builder finally drew a line under its Canadian hospital PFI contract where total losses spiralled to £206m.
In the year to March 2019, the group delivered a £33m pre-tax profit after falling £44m into the red the year before.
The business is now back on track with a £7.6bn order book despite challenging market conditions in the UK.
After an extensive business review, the turnaround included provisions of £46m for possible latent defects, including cladding and fire stopping on some completed projects.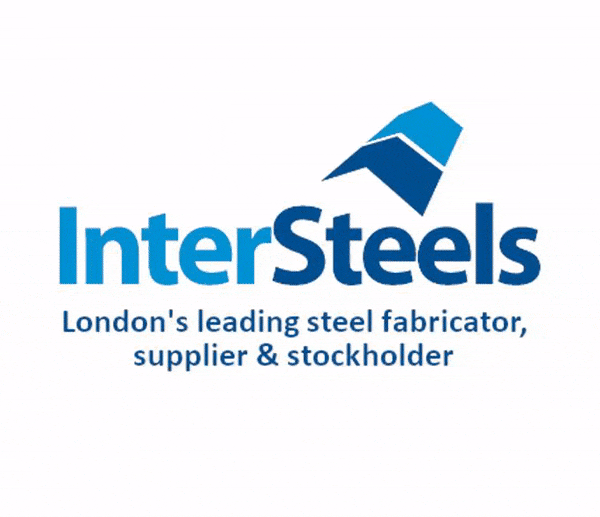 While revenue remained flat at £2.75bn, a strong year at the European hub helped to generate a net cash improvement of £43m to end the year with £133m cash.
This also saw a big improvement in supply chain payment performance from 54 days to 38 days in the last six months to September.
Chief executive Ray O'Rourke said that the UK businesses were now all performing to target and in the first half of the current financial year were forecast to deliver a profit of almost £40m.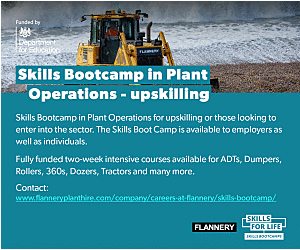 "This past year's performance can be attributed to several factors. We continue to ensure that our overheads are sized appropriately for the business, as part of our drive for industry-leading cost-efficiency.
"We have a firm strategy for business development, concentrating on more complex projects in the UK – where we can engage early to drive compelling solutions – and major infrastructure projects in Australia, particularly for our State and Federal Government clients."
He said: "We have compiled a strong order book and pipeline of opportunities. Most importantly, we believe our volumes are realistic and based firmly around our strategic capabilities.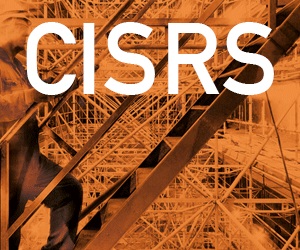 "We are continually grateful to our clients, suppliers and other stakeholders whose support has provided us with enormous opportunities, despite the complex times," added O'Rourke.
The group is now on a stable long term footing with the UK business completing a three-year refinancing last February, and the Australian operation completing the process with lenders in July.
UK performance improved due to the operational performance of its main contracting businesses as well as its specialist trading businesses.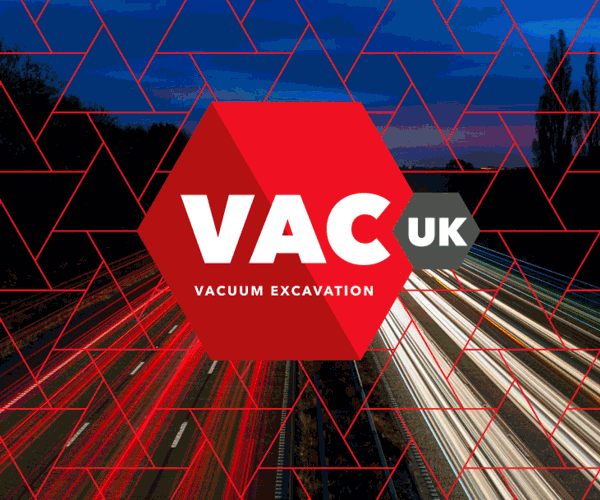 Pre-tax profit at the Europe Hub swung from an £8m loss previously to a £61m profit on revenue up 8% to £2.1bn.
Losses were also stemmed at the Australian division, which returned around £4m profit after a £15m pre-tax loss the before.