The energy from waste plant will process up to 160,000 tonnes of rubbish a year creating enough electricity to power 60,000 homes, as well as economic benefits for the local community.
Around 350 construction jobs are expected to be sustained during the build programme.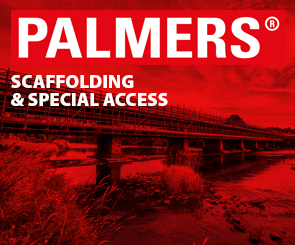 The Heysham Gateway project will be built on a 10-acre plot next to Imperial Road near the Lancaster West Business Park.
The main building would be 140m long, varying in width from 55m to 100m. It will also include two chimney stacks rising to 90m in height.
The main works contract is understood to be out to tender with Farrans among the firms bidding.