Under the new approach, residents will be given a greater say in influencing and policing contractor performance.
The council will create a residents monitoring board to keep track of performance, increasing post-work inspections and strengthening provisions that allow it to terminate contracts if they are not up to scratch.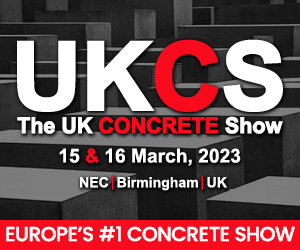 It will also create a small, specialist in-house maintenance team to focus on communal repairs in council blocks.
This in-sourced service will be the first of its kind created by the council in decades and will focus on employing local residents as part of its recruitment drive.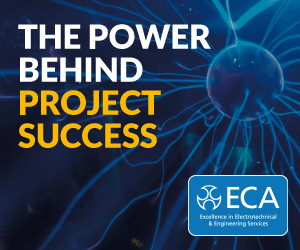 To set out fresh plans for a reset of housing maintenance from 2020, Lambeth is planning a bidders day next month ahead of inviting bids for specialist lots on its planned £370m housing upkeep programme over the next four years.
The council's chosen framework partners will deliver general repairs and maintenance to its 25,000 homes and communal properties, including responsive repairs, M&E works fire safety, asbestos removal and works to void properties.
A formal invitation to tender will be published in early December.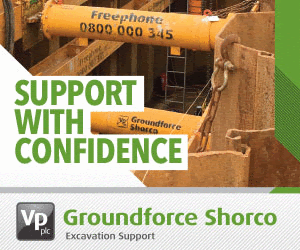 Cllr Paul Gadsby, Lambeth's Cabinet Member for Housing, said: "With our current contracts coming to an end this is time to take stock, recognise what we have done well, but also learn from our residents' feedback about where improvements need to be made.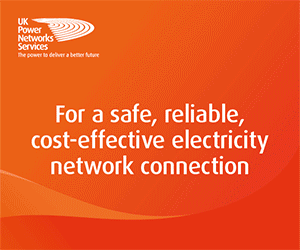 "That is why these new proposals will result in an end to the status quo and bring in new arrangements.
"We will be creating the first in-house maintenance and repairs team to focus on communal repairs following an outstanding report from a resident-led task and finish group that suggested a dedicated emphasis was needed on this area.
"Where contracts are put out to tender, we will be listening to feedback from residents and radically overhauling the way they operate to put residents at the centre of their work."
Lot structure
---
Responsive Repairs — North or South lots (each worth £112m/year)
Gas (Communal) and Water Systems (£49m/ year)
Domestic gas – North or South lots (each worth £14m/year)
Electrical – North or South lots (each worth £18m/year)
Lift maintenance – Noth or South (each wort £1.75m/year)
Asbestos removal – North or South (each worth £14m/year)
A separate suppliers day is also expected later in the year to cover capital and programmed works, which will be procured next year.
Suppliers day details
22 November 2019 at the Town Hall, Suite 16, 1 Brixton Hill, Brixton, London, SW2 1RW.
The event will begin at 10.00 a.m. and is expected to end at 13.00 p.m. To attend email Anne Marie Davis.