The firm moved into the Jacobean style hall in Sandy in 1967 and remained in the leafy estate despite major corporate changes over the decades.
Over that period the contractor merged with W. & C. French to form French Kier in 1973, only after to be bought by Beazer in 1986 after being weakened by losses at French.
It returned to independence through a management buyout in 1992 and remained at Sandy where most staff enjoyed cash windfalls from its successful flotation on the stock market back in 1996.
A member of staff said: "It's like Tempsford Hall has been the rock through all the changes over the years, so it feels like the end of an era."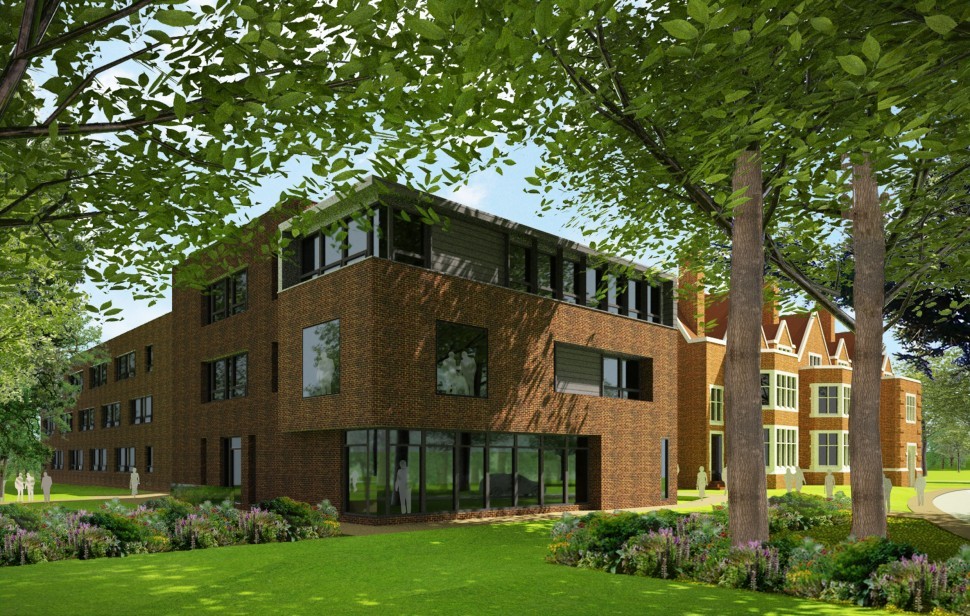 Just three years ago the buildings underwent an £11m overhaul and expansion to accommodate Kier's growth.
Staff were told yesterday they will be relocated with the plan to redeploy them to Rushden and Waterbeach offices.
A Kier spokesperson told the Enquirer: "As part of our strategy to streamline the group, reduce our cost base and further encourage modern ways of working, we will wind down operations at our Tempsford Hall site and relocate current employees to other local offices in the region.
"This will be undertaken in a phased approach and all employees will be consulted with fully."