The airside design-and-build project, which will be known as 'dnata City North', involves the construction of a 145,000sqft facility with an integrated two-storey office space.
McLaren will manage the Cat B fit out of 20,000sqft of dnata-branded office space and will oversee external drainage and landscaping works.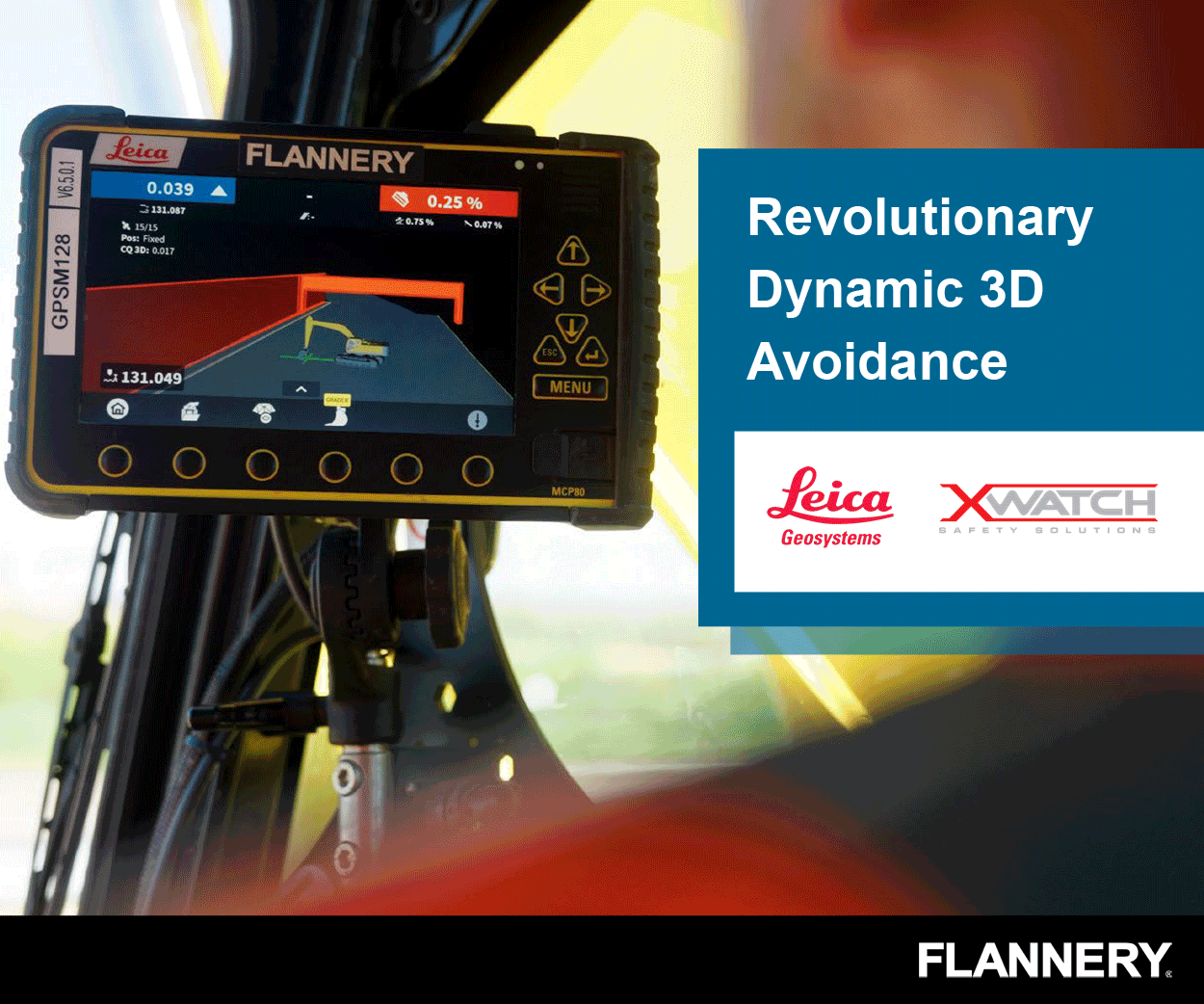 David Murphy, Managing Director – Operations at McLaren, said: "By working closely with MAG Property, the property and development arm of MAG, and dnata at the earliest stage of this project, it became evident that attention to detail and strong management of construction schedules and logistics will be crucial to the success of this project.
"By leveraging our close relationships with our supply chain partners and focusing on MAG's specific business drivers, we have been able to develop an effective and robust plan for the design and build of dnata's new logistics warehouse and office space."