The newly created role will focus on enhancing technical expertise, quality and encouraging technical development for Aecom staff.
There will also be a focus on using Lean working practises to support collaboration, reduce waste, improve efficiencies, encourage balanced working and accelerating programme delivery.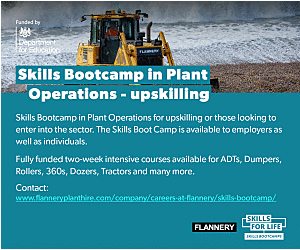 Trained as an engineer, Price previously worked on the development, delivery, operation and maintenance of major critical infrastructure – including Heathrow's Terminals 2 and 5 as well as the third runway project.
Colin Wood, chief capability officer for Aecom EMEA, said: "Investing in the wellbeing of our staff and ensuring their continuing professional development is key to business growth.
"Giles brings a breadth of experience to this new role and we are excited to have him on board."