It is aiming to start work on a major mixed-use at Baker Street in 2021 after this morning reporting strong pre-letting activity on schemes under construction in its property pipeline.
Paul Williams, chief executive of Derwent London, said: "Our strong pre-letting activity continues, demonstrating the consistent demand for our product and for London office space.
"In addition we have extended our main revolving credit facility, which includes an innovative green tranche linking the financing of our developments to their environmental impact."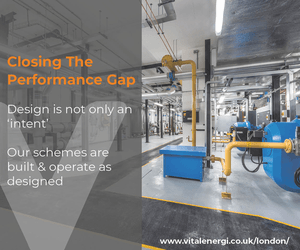 He added that the delayed former Saatchi building revamp by Multiplex at 80 Charlotte Street W1 was now due to be delivered in the first half of 2020.
Construction work was progressing well at Soho Place W1 and The Featherstone Building EC1 with completion expected in 2022.
The next project at 19-35 Baker Street project will involve 206,000 sq ft offices, 52,000 sq ft residential and 35,000 sq ft retail. Designed by architect Hopkins, it will rise to 10-floors.
"We have started design, pre-construction and procurement work on our 19-35 Baker Street project which is likely to start in 2021", he confirmed.