China's iron and steel giant Jingye Group is understood to have agreed a rescue deal worth around £70m with the Government's Offcial Receiver which is running the business.
It is reported that Jingye is aiming to increase production at Scunthorpe from 2.5m tonnes per year to more than 3m, if a deal can be struck with the Government.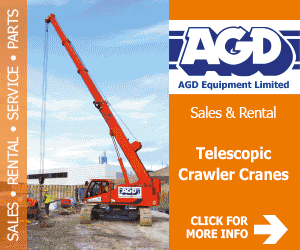 Jingye, which is a specialist rod and medium plate producer in China, said it could access up to £300m in loans, indemnities and grants to back its plan to boost production at the plant.
The fresh rescue deal comes just a month after talks with Turkish investor Ataer collapsed and could end months of uncertainty at the Scunthorpe plant, which produces much of the UK's constructional steelwork.
British Steel was put into compulsory liquidation last May after talks between Greybull Capital, its previous owner, and the government collapsed.