The local council has now struck a deal with developer St Modwen to kick-start plans to regenerate the Merseyside town centre after buying the site.
Leeds-based GMI Construction will now start building work next month on the cleared St Chads Parade and Cherryfield Drive site.
Knowsley Metropolitan Borough Council has agreed buy the site from St Modwen, which will still continue to be responsible for managing and leasing the site.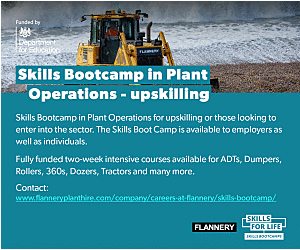 The scheme will be anchored by a Morrison's supermarket and around 76,000 sq ft of new shops, improved pedestrian links, car parking, new public realm and landscaping.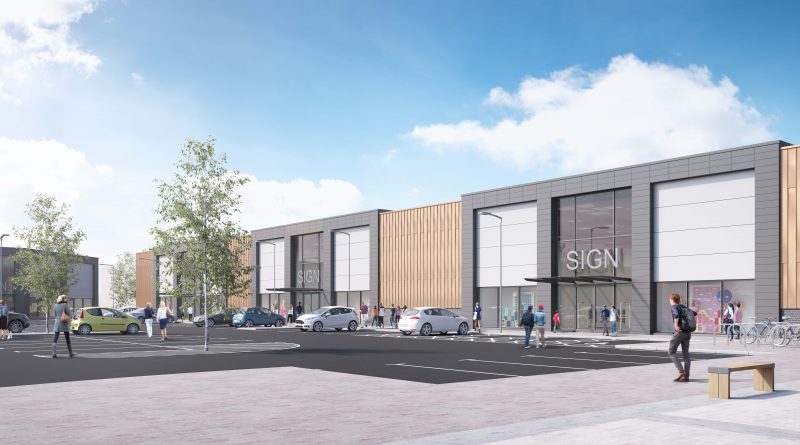 In a statement the Council said it had no option but to proceed with the transaction, bound by the position of St Modwen which holds existing exclusive rights over the sites, to "ensure that the development is carried out without further delay which would be likely to result in detriment to the local area and local economy".
It said there was no other site of equivalent scale in the town centre that could be delivered in the same timeframe at the same cost whether by private acquisition or by utilising CPO powers.
It added: "There would be little benefit in the Council undertaking such a development from scratch in an alternative area as any new scheme would fail through competition with the current site. There is not sufficient capacity within Kirkby for two such retail parks."