Ealing Borough Council has announced that it has formally appointed Rydon as its development partner to rebuild the High Lane estate in Hanwell after run-up talks of over two years.
The 264-home estate was constructed in the 1970s using a Bison large panel system.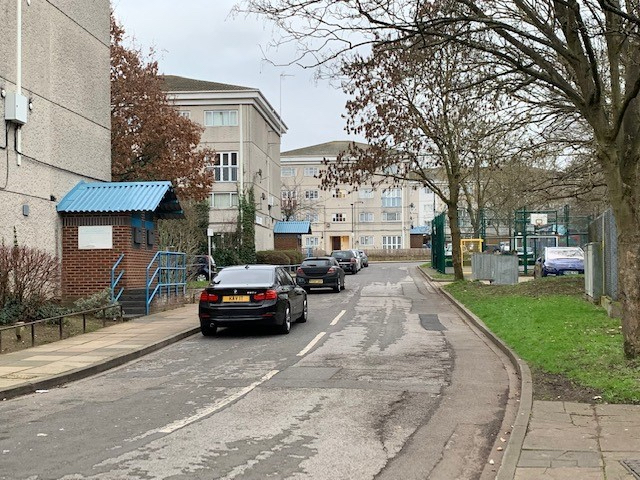 Under the deal, Rydon will secure scheme financing, produce development proposals, submit planning and then demolish and build the new homes over three phases.
A full planning application is due to be submitted in March 2020. Of the planned new homes around 242 will be private sale, with 137 for social rent and 71 London affordable rent. The will also be 10 shared equity homes for existing leaseholders.
The project will take around eight years to complete.
Rydon has previously partnered with the council and A2Dominion on the £155m redevelopment of Green Man Lane social housing estate.