Investors expecting a surge in tourism are now funding or planning 210 new hotels across the capital.
Out of these hotel plans, almost a quarter (48) will be located in Westminster, adding over 6,800 new guest rooms. A further 12 are in the Heathrow area.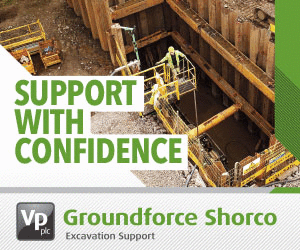 The UK's hotel market is one of the few sectors of the UK economy to have benefited from the Brexit-related slump in Sterling, according to a study by private wealth law firm Boodle Hatfield.
The decrease in value of the pound has made it cheaper for international tourists to visit the UK and has also encouraged more "staycations".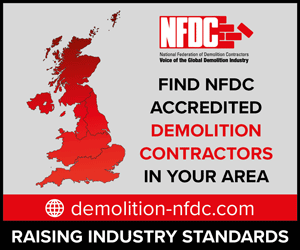 The development of luxury hotels in London is also partly driven by flows of foreign capital into the sector. Hotels remain a trophy investment for overseas ultra-high net-worth individuals.
Rajeev Joshi, Partner at Boodle Hatfield said: "Investor appetite in the London hotel market is holding up. But investors will want to know that this new supply of hotels can be soaked up by increasing demand.
"For tourism to continue to grow, the UK needs to ensure that post-Brexit, we do not start to be seen as a less convenient destination for tourists from the EU or from further afield.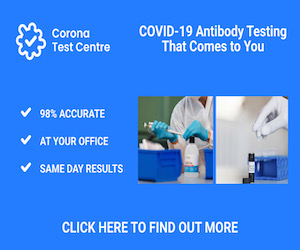 "Greater investment in infrastructure will be a key part of this. Accelerating the delivery of projects such as the third runway at Heathrow and the Crossrail would help."
Luxury & boutique hotels currently in development in Westminster
---
The Former US Embassy – a 137-room, £1bn luxury hotel by a Qatar-based developer in Mayfair, which will have 5 restaurants, 6 retail units and a ballroom accommodating up to 1,000 guests
A 5-star hotel Nobu hotel is being built in Marylebone that is part funded by Hollywood actor, Robert DeNiro
The world's first 'Super Boutique' hotel, The Londoner, will have 350 rooms and two luxury cinemas
Conversion of the historic Old War Office building in Whitehall into a luxury Raffles hotel and super-prime flats.