It is the second special education needs school Interserve Construction has been selected to build in Manchester after winning the £8m contract to deliver Prospect House.
Since the start of the year, Interserve Construction has secured 15 new school build projects worth more than £106m.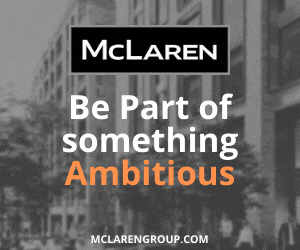 Interserve will create a facility for pupils with a range of specialist needs at Halcyon Way, which will provide places for 152 pupils, aged four to eleven, of which 12 will be early-years places.
Phil Shaw, divisional director at Interserve Construction, said that the 35,000 sq ft new-build would be delivered using latest mixed reality technology.
The facilities will include a range of therapy and sensory spaces. Interserve will commence work on design and planning over the next few months.