The ambitious mixed-use development, which has a construction value of £365m, will feature buildings of 37 storeys and 48 storeys, comprising four distinct quarters.
It will support an estimated 650 construction jobs during a 10-year programme.
The Manchester office of planning consultancy Lichfields has lodged a hybrid planning application with Salford City Council for the Pier 7 site.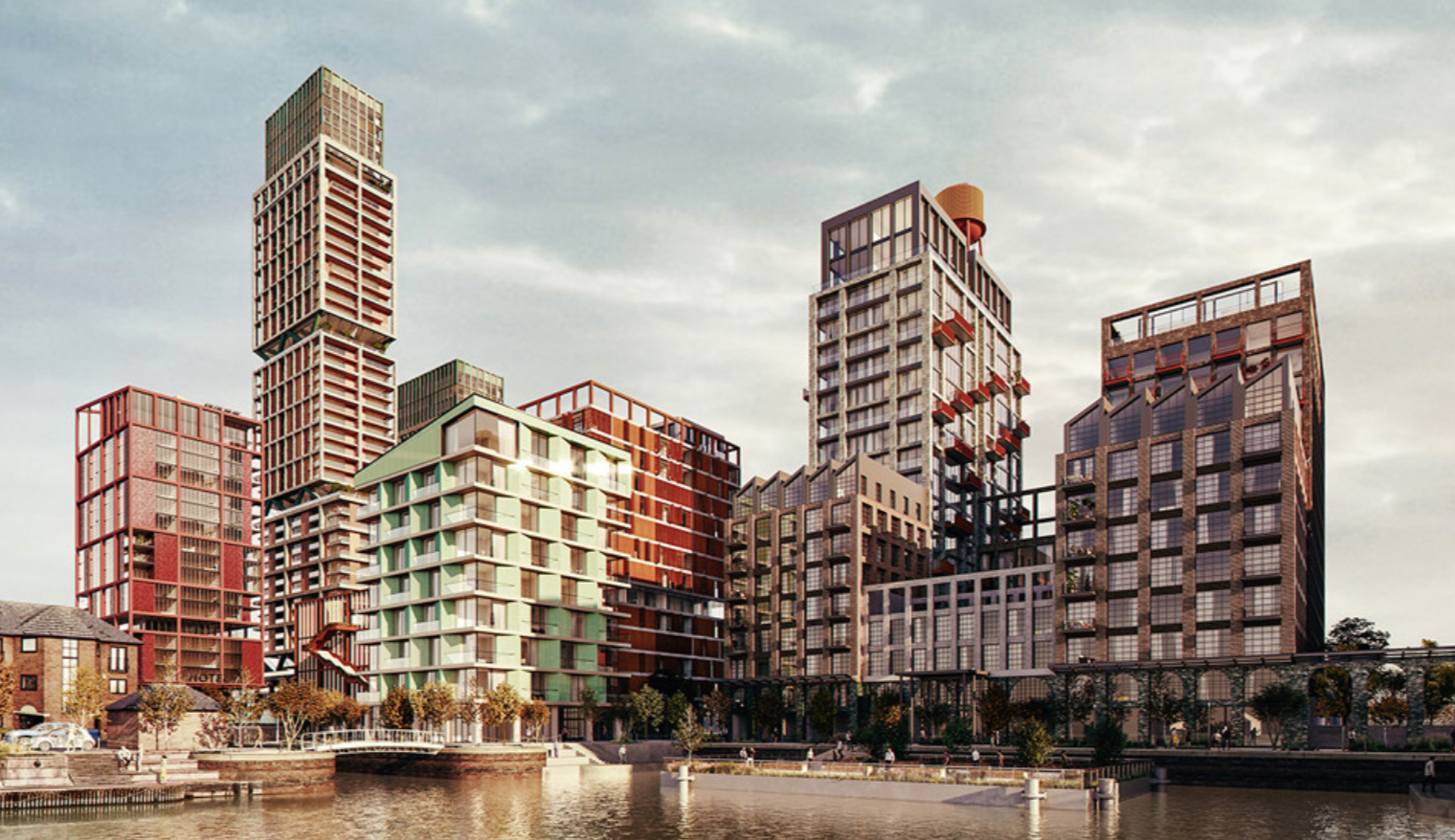 This seeks full planning for 491 homes; 2,296 sq m of retail and, or commercial use, a hotel, and  multi-storey car park.
Outline permission is also being sought for 1,004 dwellings, a second hotel and 920 sq m of retail/commercial space.
If approved, the development will see two existing buildings on the site – Laser House and Magnetic House – demolished while the existing Waterfront Quay road, running through the site, will be moved to the north.
Nathan Matta, planning director at Lichfields, said: "If approved, this scheme would create a new sustainable community introducing a much-needed mix of high-quality new homes; bespoke leisure and recreation provision; biodiversity enhancements; and opportunities to continue the areas rapid economic growth."
The application is likely to be determined in the Spring of 2020.