The Enquirer was contacted by shocked site staff after the incident on Wednesday.
One worker said: "The marshall threatened a member of the public and their children over a dispute regarding stopping traffic.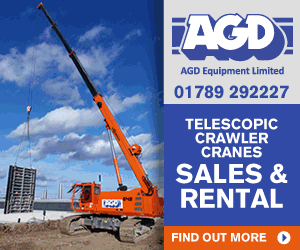 "The member of public put in a complaint along with Crossrail operatives from site who witnessed what happened."
A spokesperson for the main contractor Costain Skanska Joint venture said: "There was an incident at Bond Street involving a member of the public and a traffic marshal employed by one of our subcontractors.
"As a result the traffic marshal has been dismissed."