The latest London Office Crane Survey by Deloitte Real Estate shows that the City has been hit hardest by developers delaying major schemes.
Starts in the smaller West End and Midtown markets continued to hold up in the face of growing caution.
A piece of good news for the supply chain this time around is fewer subcontractor are having to wait over 90 or 60 days for payment, and more than a third are receiving payment within 30 days.
The survey also found that contractors operating in London now had on average 25% of non-UK labour in their workforce, down from 33% a year ago, suggesting that less labour is coming to the UK or lower demand is impacting on employment of overseas workers.
Across London, only 24 new schemes providing 1.8m sq ft started construction compared to 37 schemes or 3.5m sq ft in the previous survey last Spring.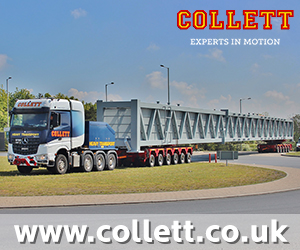 Mike Cracknell, director at Deloitte Real Estate, said the latest new starts figures were almost 15% below the long-term average of 2.1m sq ft.
He said: "Today's survey follows a three-year high of new construction starts, so these figures indicate a rebalancing of office development, rather than a worrying decline.
"The City is notably quiet with only one new-build office and three refurbishments commencing construction. This is significantly down from 1.2m sq ft across 11 schemes we reported in our last survey."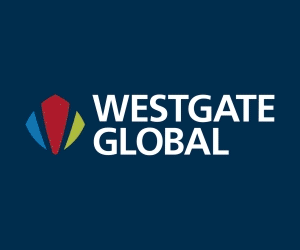 The West End saw a steady rise in construction activity with 11 new starts, including seven refurbishments, commencing in the last six months.
Midtown and the South Bank also both witnessed a small increase in construction activity this survey with four and three new offices breaking ground respectively.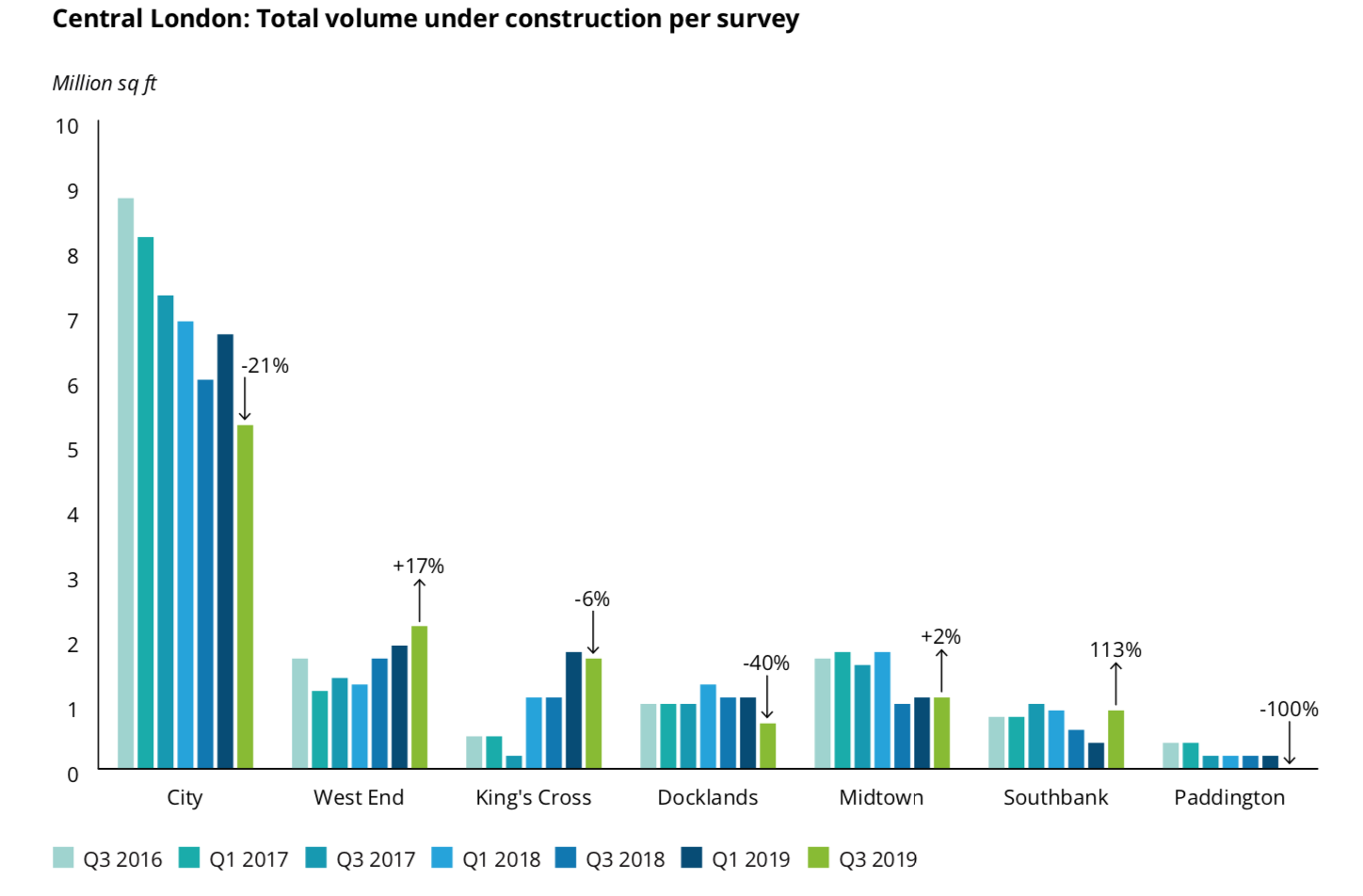 Across the capital both new-build and refurbished construction declined sharply. New-build starts fell by 54%, while refurbishments were 41% lower across central London.
The proportion of new-build versus refurbishments remains broadly the same with just over half representing new developments.
Looking ahead Cracknell said: "Developers and landlords are less optimistic about future leasing demand than they were six months ago.
"When surveyed, only 18% expected occupiers' appetite for pre-lets to improve. Developer and investor sentiment for speculative building is definitely softening as pre-letting is fast becoming the prerequisite for starting construction.
"This crane survey suggests developers are taking 'time out' but, looking ahead, central London still has three million sq ft of proposed office space in demolition, which indicates the next survey could see an uptick in new starts, albeit modest."