It is the builder's fourth major project for the University and follows a £54m deal in September to build Warwick's Interdisciplinary Biomedical Research Building.
Designed by Ellis Williams Architects and project managed by Turner & Townsend, the Warwick Arts Centre involves a complete upgrade to the original building as well as adding a new-build.
The new building will house three HD digital auditoria, a large ground floor gallery to exhibit contemporary art, sculpture and photography.
Birmingham specialist J A Burke has secured the groundworks and concrete frame package with Dodd Group on board for MEP works.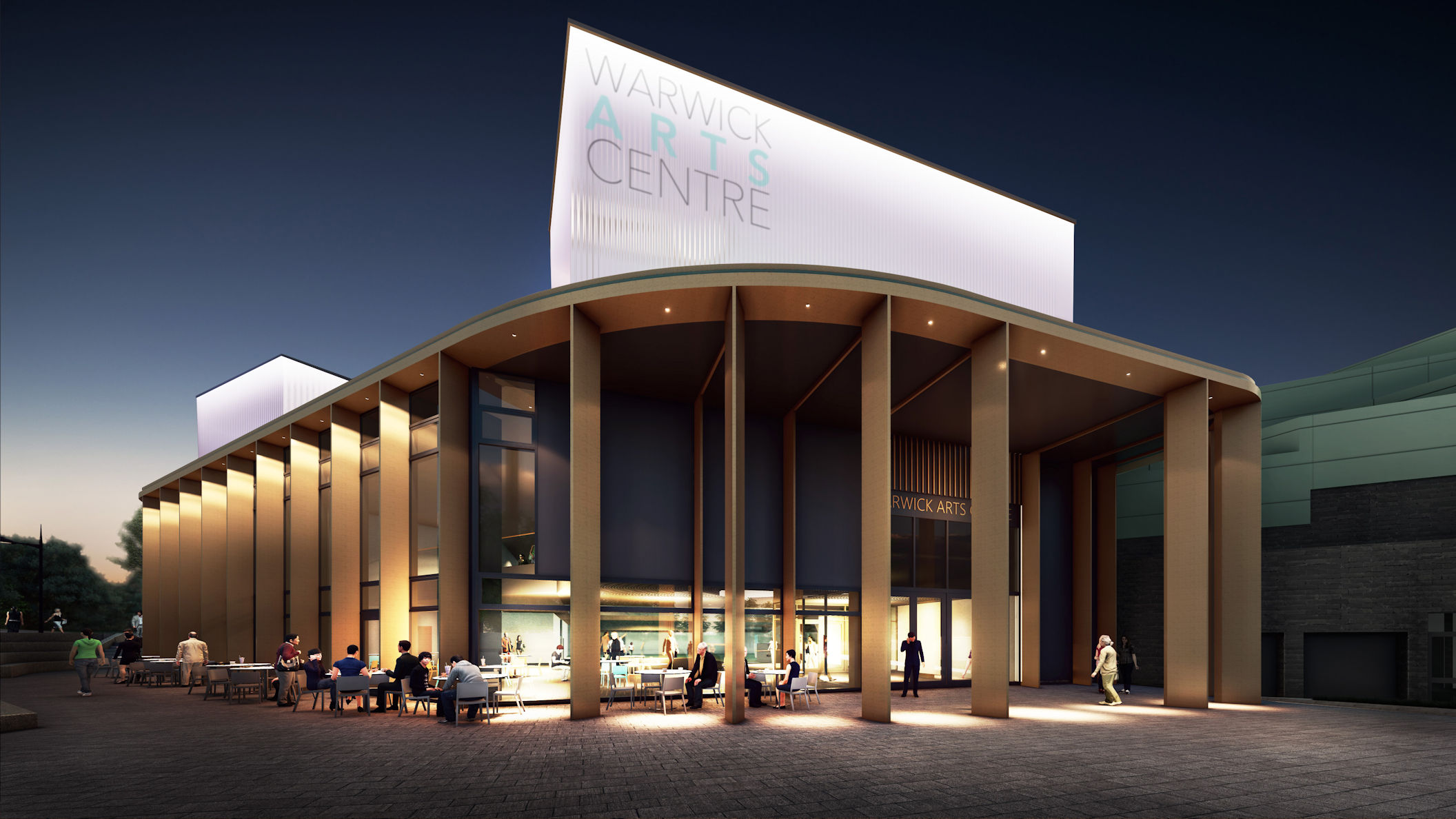 One of the most complex elements of the arts centre involves the erection of its steel frame, which will see 2,700 pieces of steel put in place over a 12-14 week period to form the gallery and three cinemas.
Willmott Dixon has committed to investing in local social projects including work experience placements and school engagement to the equivalent of £2.1m.
Willmott Dixon manager director in the Midlands Peter Owen said: "One of the biggest challenges we will face is that the centre will remain open throughout the duration of the build, continuing to provide audiences with a full programme of events with shows taking place both inside the venue and in an onsite temporary theatre."