In a promised housing revolution it is promising to fund the building of 100,000 council homes and 50,000 housing association properties a year over five years.
This compares to just over 6,000 council homes built in 2018-19.
The new era of council house building will drain half of the £150bn "social transformation fund" announced by the shadow chancellor, John McDonnell, which will be funded through government borrowing.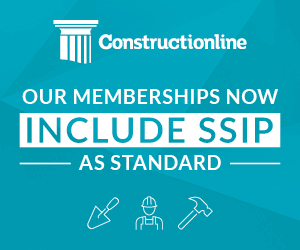 The homes will be built to cutting edge design and green standards, with Labour citing the new, award winning Goldsmith Street council development in Labour-led Norwich as an example of what Labour's modern council housing could look like.
Jeremy Corbyn, Leader of the Labour Party, said the next Labour Government would kick-start a housing revolution, with the biggest investment in new council and social homes this country has seen for decades.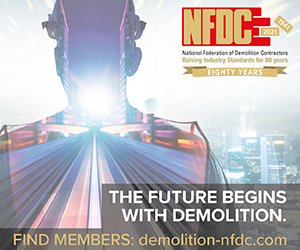 "I am determined to create a society where working class communities and young people have access to affordable, good quality council and social homes.
"Everyone knows someone affected by the housing crisis. Labour is offering real change to fix it."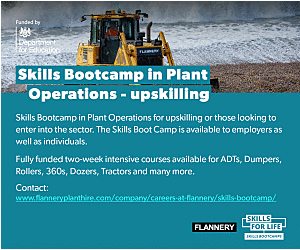 He added: "Our investment blitz will upgrade our national infrastructure in every region and nation, and rebuild our schools, hospitals, care homes and housing.
"And we'll boost the devolved budgets, allowing the Welsh Labour government to build on its success with huge new projects like the Swansea Bay Tidal Lagoon, and putting an extra £100 billion into Scotland to boost the Scottish economy."
He also said labour would create one million jobs from building wind turbines to insulating homes, from reforesting the Great British countryside to manufacturing new electric vehicles.
Key infrastructure investment pledges
---
Energy
Build 7,000 new offshore and 2,000 onshore wind turbines
Enough solar panels to cover 22,000 football pitches
New nuclear power needed for energy security
Upgrade most of the UK's 27m homes to the highest energy-efficiency standards
Infrastructure
Investment plan to deliver Crossrail for the North
Complete the full HS2 route to Scotland
Deliver rail electrification and expansion across the whole country