Designed by architect Eric Parry, the building will give the impression of a hanging garden across the facade, pioneering extensive urban greening in the City.
The new 60,0000 sq m building at 50 Fenchurch Street for The Clothworkers' Company includes a replacement Livery Hall, a public roof garden and significant new public realm situated around a restored Grade I church tower.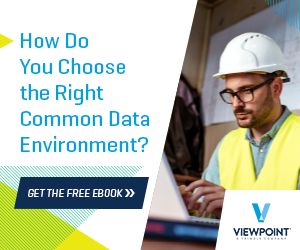 Capital Real Estate Partners is acting as development manager for the Livery Company scheme.
The innovative external design will significantly enhance the environmental performance of the new building's façade.
The façade includes bespoke ceramic cladding at ground, a seamless glazed podium level and a crafted glass detail on the upper levels.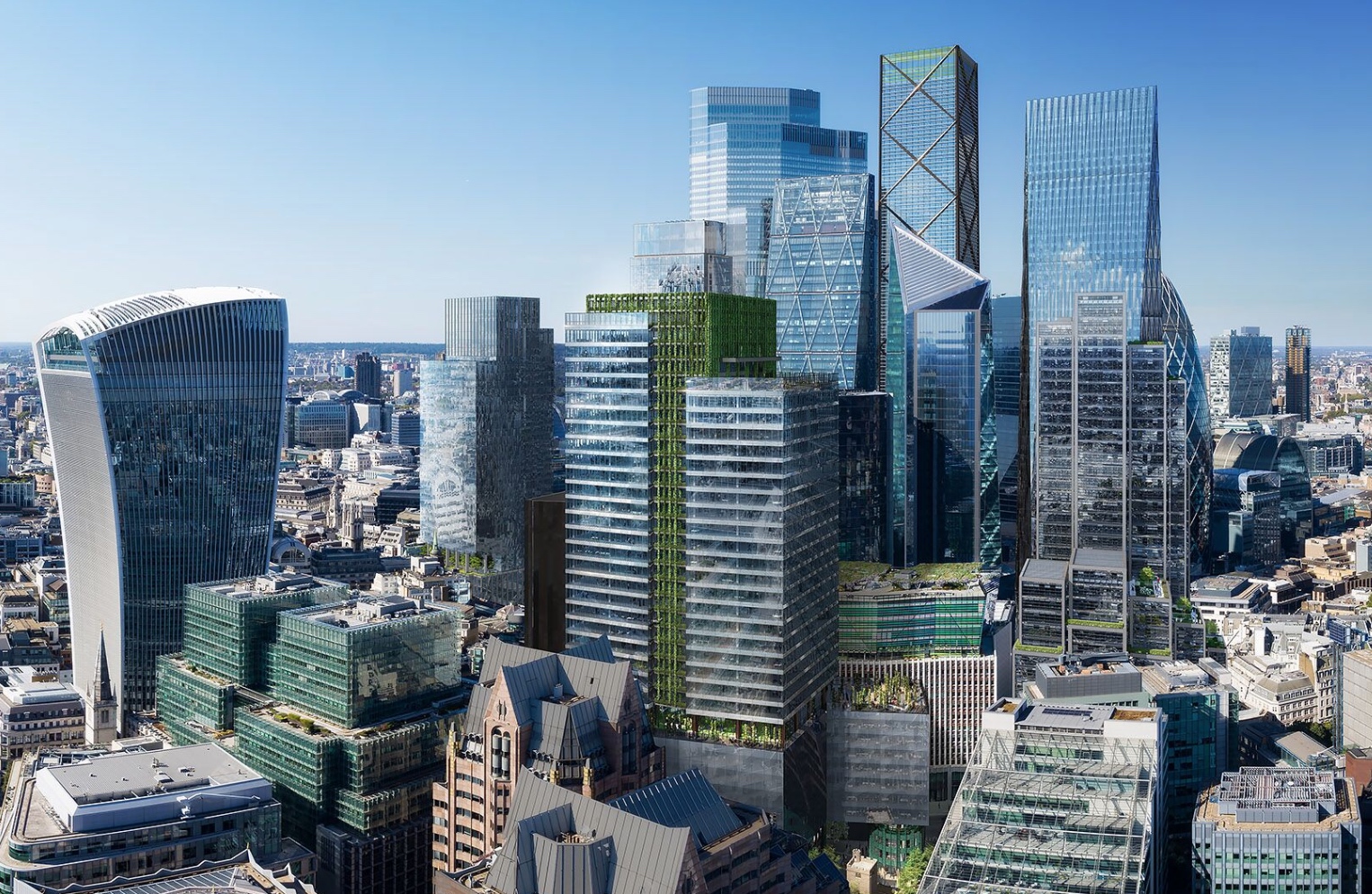 Architect Eric Parry said: "The design journey of this urban proposition has been one of the most remarkable alignments between commerce, culture and the public realm that I have experienced".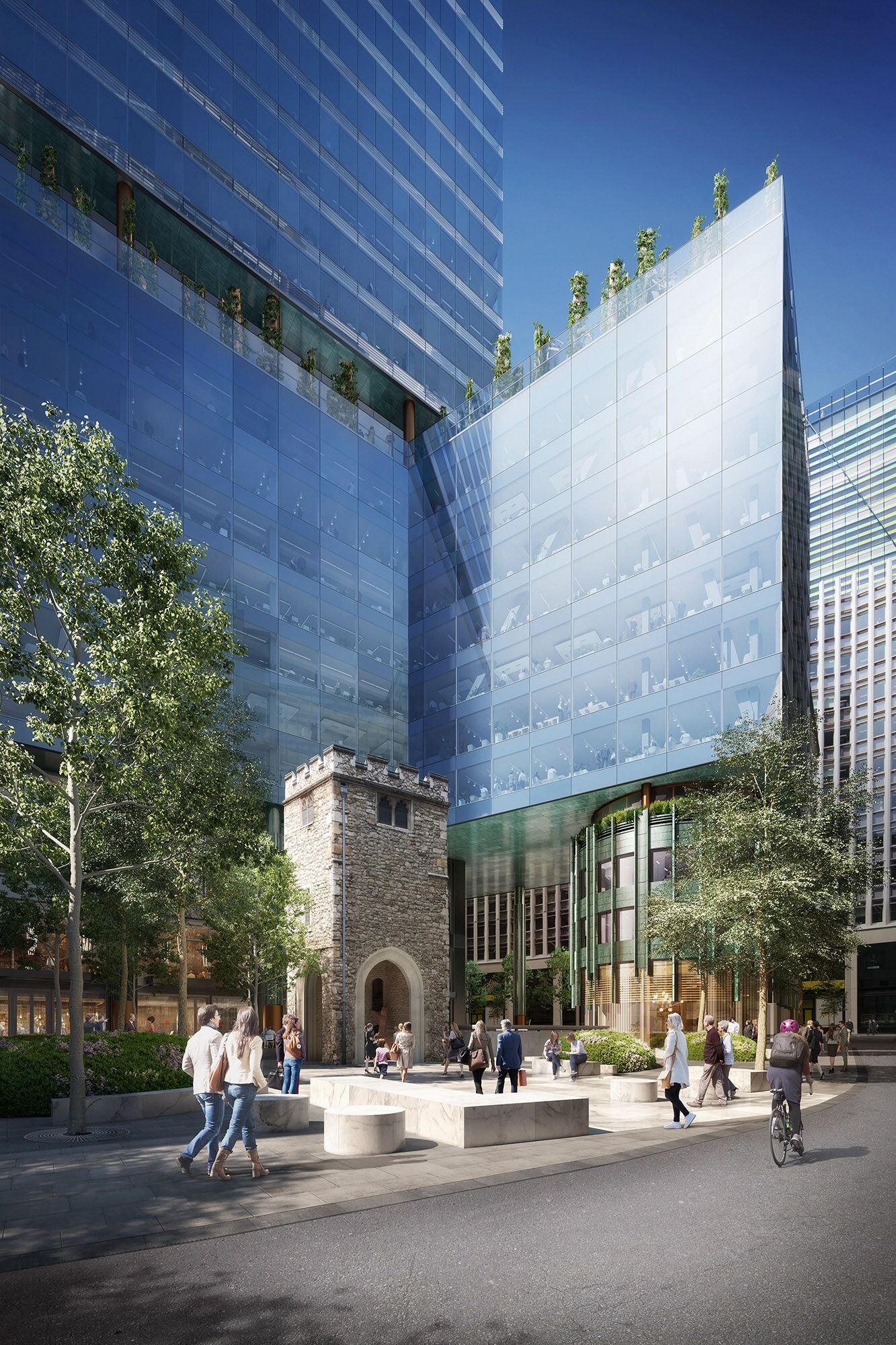 The proposed scheme will improve two listed buildings. The Grade I listed Tower of All Hallows Staining will be set within a new street level public realm.  The Grade II Lambe's Chapel Crypt will become publicly accessible.