In the coming year, Grainger said it would develop 1,000 new homes across the country as part of a £2bn PRS pipeline.
Since 2016 Grainger has committed £1.5bn into new private rental housing.
This year it is pressing ahead with new schemes in Bristol, Hampshire, Manchester and Sheffield.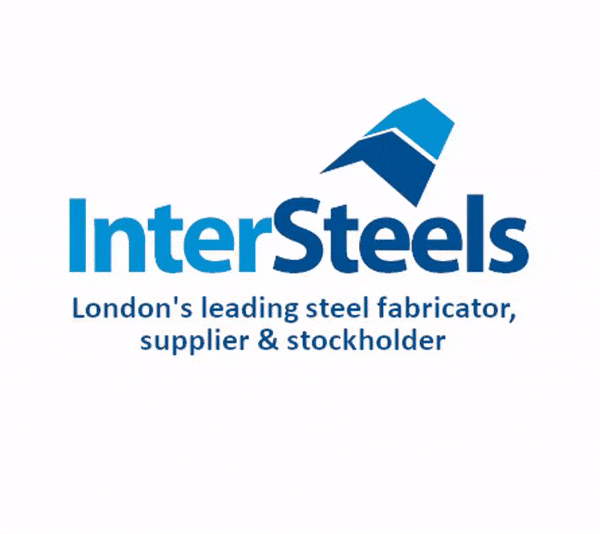 In London, a joint venture with Transport for London signed earlier this year could see Grainger build over 3,000 flats over the next five years.
It also signed a partnership with the London Borough of Lewisham to bring forward 300 new homes through the planning process.
Helen Gordon Chief Executive said: "The strategy we set out three years ago to transition Grainger into the UK's leading private rental home business is delivering strong, sustainable returns to shareholders, ahead of plan.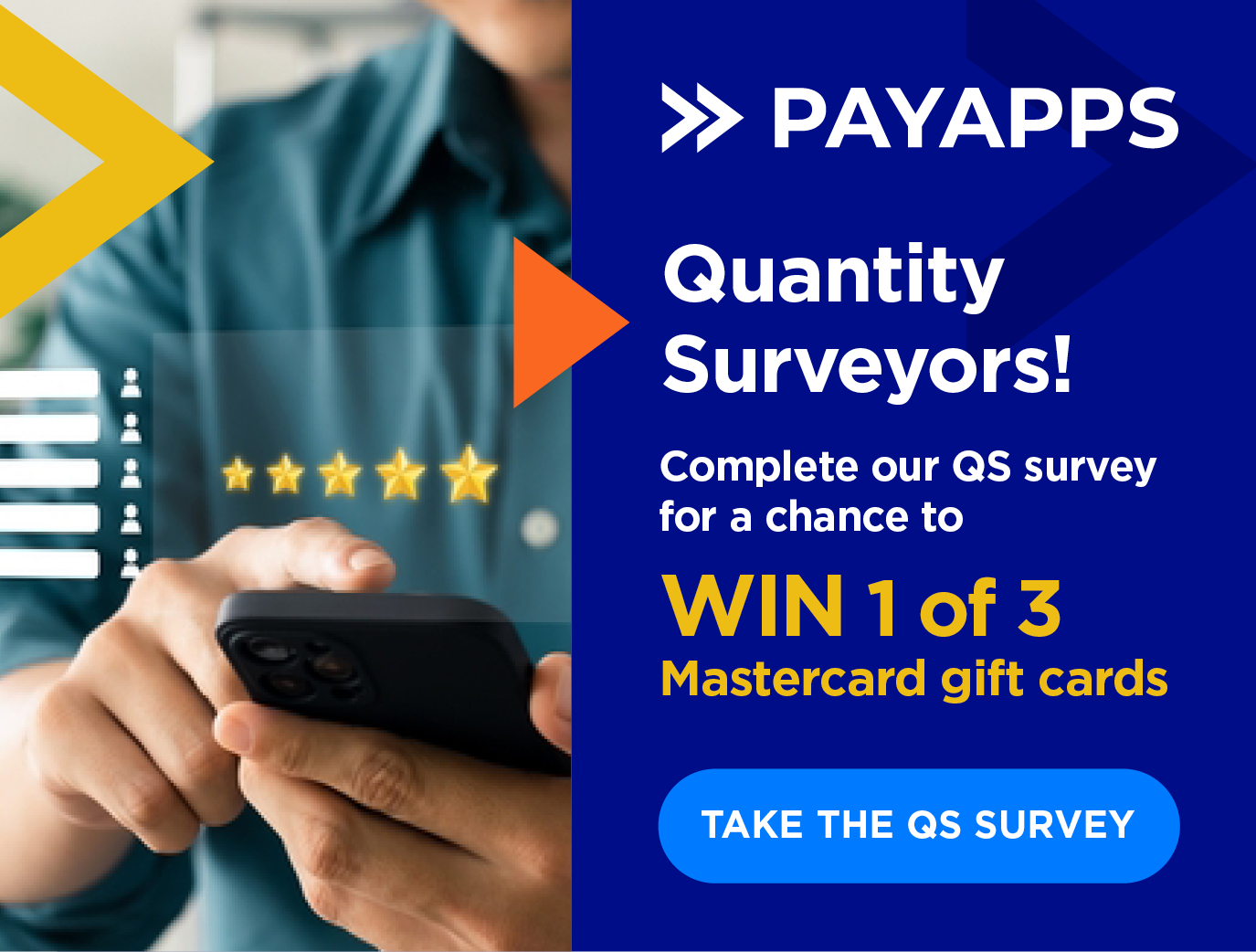 "With this in mind, I am pleased to say that our pipeline of new investments is stronger than ever, representing an additional 9,000 new PRS homes that we will deliver and add to our portfolio over the coming years. This is a doubling of our current portfolio size."
Recent development pipeline deals
---
Canning Town 2, London – Agreed to forward fund a 146-home PRS development scheme in the Hallsville Quarter Development at Canning Town, London. The developer is Linkcity and the building contractor is Bouygues UK.
Millwrights Place, Bristol – Agreed to acquire a 231-home PRS development scheme in Bristol from Cubex,
Well Meadow, Sheffield – Agreed to forward fund a 284-home PRS development scheme at Well Meadow in Sheffield for £42m. 
The plans were revealed as Grainger unveiled its annual results, which saw pre-tax profit rise by nearly a third to £131m.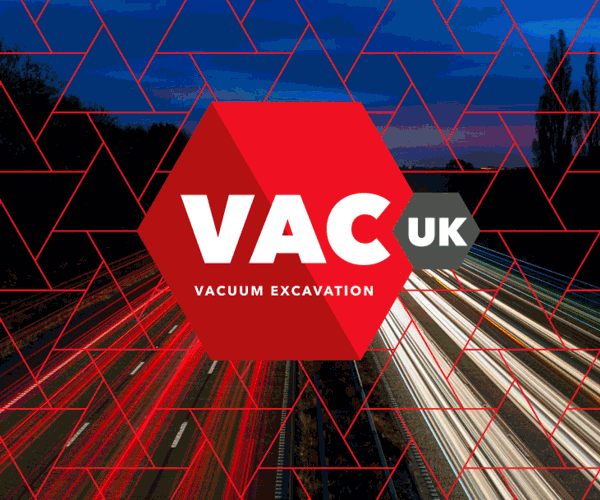 [mobile_mpu_ad