Mace secured the deal with a £14.2m bid against an initial project estimate of around £16m.
Proposed work over a 13 month programme consists of extensive renovations to the North Tower, lower ground floor and basement, which have had limited work undertaken since they were constructed in the 1960s.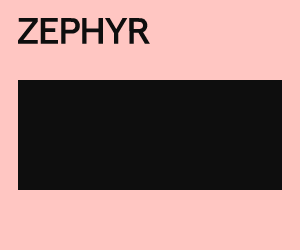 The essential renovation work is needed to improve building and safety standards and ensure the offices are fit for purpose.
The scope of the work will include a full strip and fit out comprising ventilation and heating solutions, lighting upgrades, new layouts and provision of a variety of spaces such as open-plan areas, meeting rooms and a café/deli.