The sharp slowdown in private homes registrations with the NHBC in the UK was partially offset to a 22% jump in the number of affordable and private rental homes listed.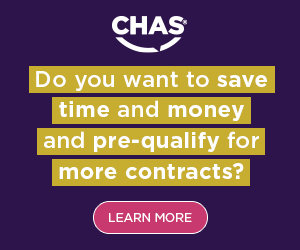 Across the board, this equated a 4% fall in registrations over the three months.
Just four of the 12 UK regions showed growth, with the West Midlands sharply up 56%, London registering a 10% rise and Yorkshire and Humberside ahead 6%.
The once-booming north west recorded the biggest slowdown with registration down by just over a quarter.