Thomas White Oxford, the development company of St John's College is driving the plan for Oxford North innovation district.
A 180-bedroom hotel and shops will be included in the scheme, which will receive £10m of government funding.
To kick-start the Oxford North plan, TWO is pumping £100m into providing power and utilities, in addition to the infrastructure improvements to the A40 and A44 alongside public funding support.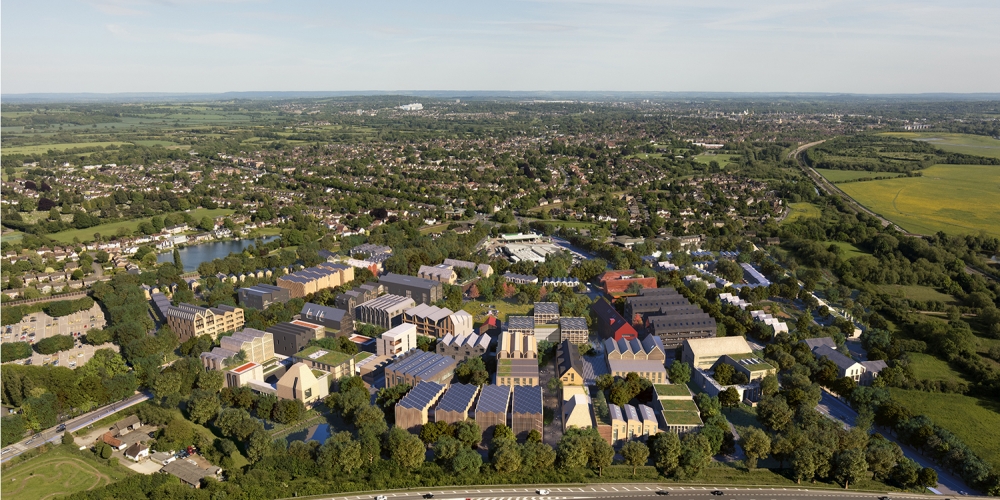 William Donger, director, Thomas White Oxford said: "We have reached a milestone in Oxford North's project which has been nearly 10 years in the making.
"We believe this project will be truly transformational. It will deliver high-quality workspace for start-ups such as high-tech university spin-outs and businesses, much-needed housing including 168 affordable homes, investment in infrastructure for all forms of transport, new green spaces and a new sustainable community for Oxford in which we can all be proud.
"This project will help the City Council to secure the £15.9m government infrastructure funding."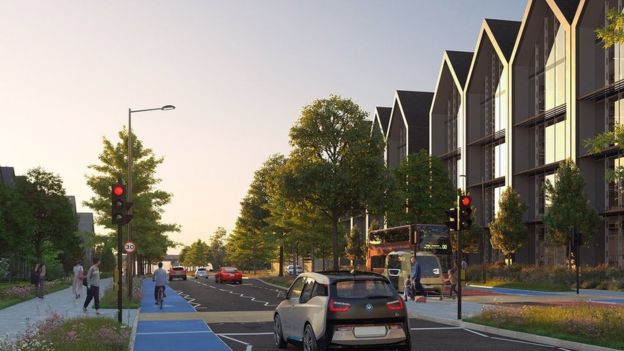 The professional team included Fletcher Priest Architects, Gardiner & Theobald and Hoare Lea.