Arup has been selected by the City Council to produce and submit the remediation planning application this month.
Councillors are expected to vote on Friday to press ahead with plans for the 28-acre former landfill waterfront site on the southern shoreline of the River Mersey.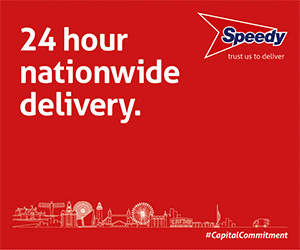 The council will also vote to accept nearly £10m in grants to help fund remediation and apply for funding from Liverpool City Region Combined Authority to fund remediation and infrastructure works
Joint venture ION Developments and Midia Group will then produce a full residential masterplan with the aim of submitting plans by next summer for the new community.
The first homes could be available by 2022.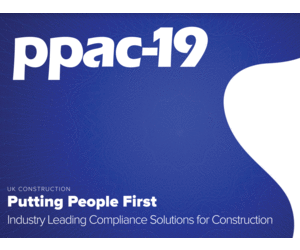 The cabinet report is also seeking authority to procure experts to oversee the remediation strategy, the treatment of the soil and waste, and a contract for the management of the ground gas management system.
Remediation works will involve wholesale excavation, processing and reuse strategy of the top 4-6 metre layer of material across the Development Zone.
This will provide a comprehensive, industry-tested and supported method to create a platform for future residential development.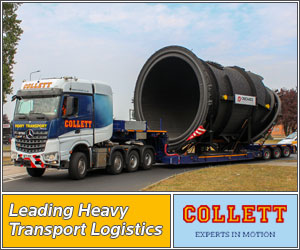 Joe Anderson, Mayor of Liverpool, said: "The derelict site situated to the west of Festival Gardens presents a huge opportunity to create a new community that would be truly transformational for housing in Liverpool, generating millions of pounds every year in council tax revenue.
"A huge amount of work has gone into understanding how this former landfill site and barren wasteland can be transformed and we are now at a very exciting stage of asking for approval to prepare the site in readiness for what could be one of the UK's best eco-friendly housing developments.
"We have come a long way in a very short space of time since the city council bought the land back and the vision of creating a new community in South Liverpool at an iconic destination is now another step closer."
Liverpool Festival Gardens site – three distinct zones:
---
• Development Zone – 28 acres incorporating the former 'Pleasure Island' dome, plaza, and waterfront bund.
• The Gardens – 25 acres of Oriental Gardens set around a sizeable landscaped mound with large surface car park remaining from Festival Gardens.
• Southern Grasslands – 37 acres of former Festival Gardens land that has self-seeded.