Half the site has already been built upon with a student development known as Filbert Street village.
Developer WinFox plans to build out the remaining part of the site which will see a mix of private rental and flats for sale in four blocks around a central courtyard.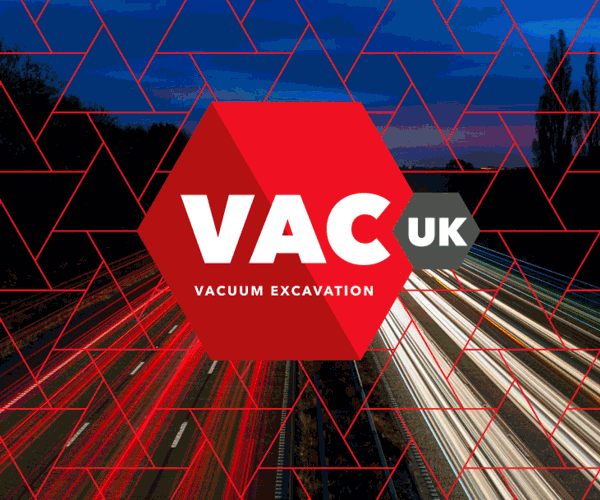 The largest of these blocks will range in height from 4-7 storeys and contain private rental flats. The remaining terraces will be 3-4 storeys tall.