Birmingham-based events business the NEC Group has teamed up with consultancy Lothian Leisure Development to deliver the privately funded project, which will also include conference, retail and leisure space, a cinema and two hotels.
A 30-acre site for the arena has been secured at Straiton by the partners.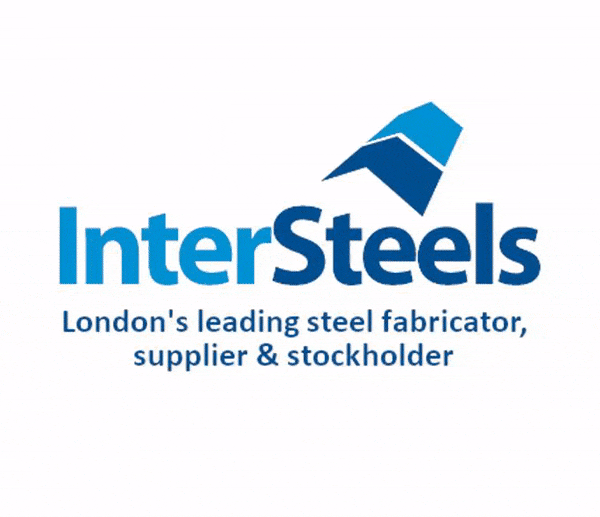 NEC Group, which already operates two indoor arenas in Birmingham, is supporting LLD to progress the scheme proposals to full feasibility stage, taking on full management of the arena including event programming, hospitality, commercial rights, catering and ticketing once planning permissions are in place.
LLD is currently in discussion with several parties to secure funding for the development phase of the project.
The next key milestone for the project is expected to be a planning application by the end of 2020.
The developers hope to have the project completed by the end of 2023.
Dave Fowler, Business Development Director at LLD said: "These exciting proposals showcase the modern, indoor arena that Edinburgh deserves, and with operating partner NEC on board the capital is assured a pipeline of the world's greatest entertainment talent.
"We also look forward to applying many of the other aspects of the hugely successful NEC Campus to Edinburgh in due course."