The new building system developed with an Australian firm will be used on its twin-tower East Village residential project in Stratford.
The system, which is an evolution of the thinking behind Mace's award-winning 'Jump Factory' used at the Olympic Park, combines the latest advances in digital technology with a new offsite manufacturing approach to construct buildings faster, safer and to a consistently higher quality.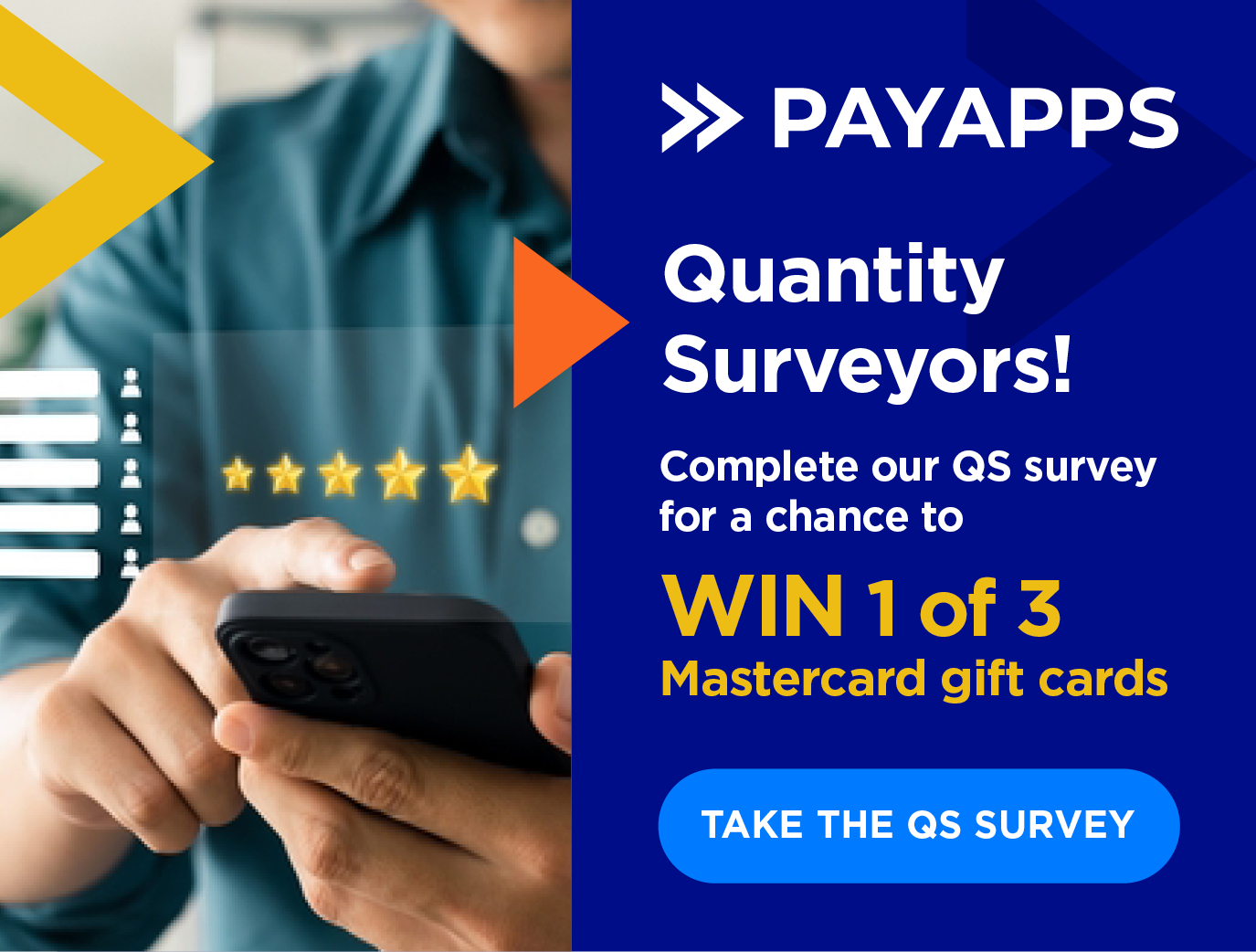 The launch of the new High Rise Solutions system comes as Mace officially unveiled its new business unit, Mace Tec, to manage the deployment and delivery of advanced offsite sub-assembly construction methods.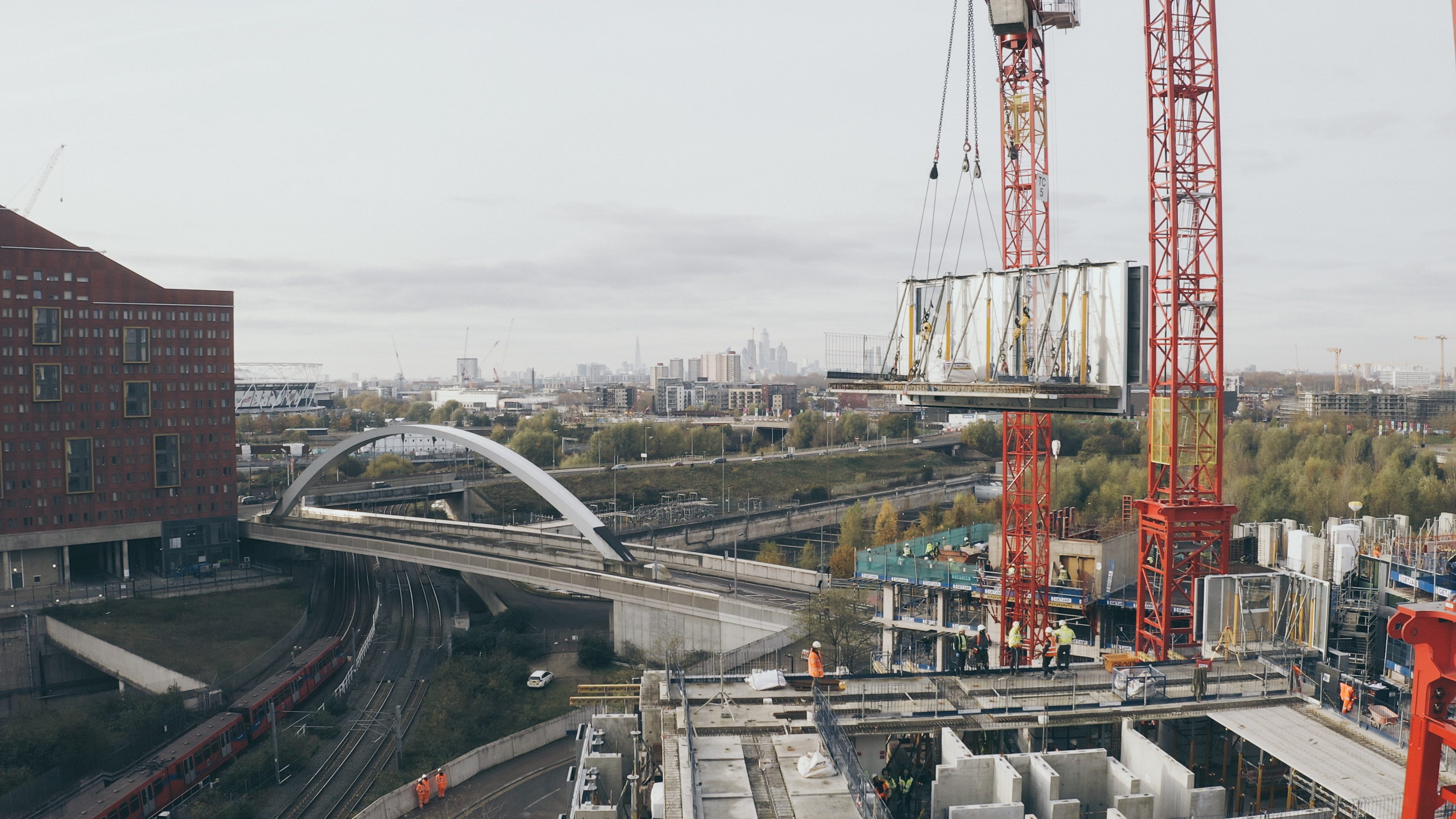 Shaun Tate, business unit director of Mace Tech, said: "HRS is more than just a new offsite construction method – it is a new digital approach to how we assemble and construct buildings.
"We interrogated the entire production to delivery cycle, taking inspiration from the auto industry with its integrated production and assembly line, looking at how we can develop smarter and more efficient offsite assembly methods to drive better outcomes."
Mace hopes its assembly system will reduce design and construction programmes by 25%, vehicle movements by 40% and waste by 70%.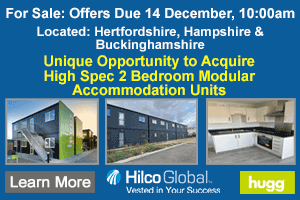 Using parametric modelling tools and artificial intelligence, HRS draws from a catalogue of components to design and manufacture the structure and façade sub-assemblies offsite.
Mace aims to convert site activities to an assembly process by installing modules concurrently with bathroom pods, utility cupboards and MEP service modules, to slash programme times and improve productivity up to six times.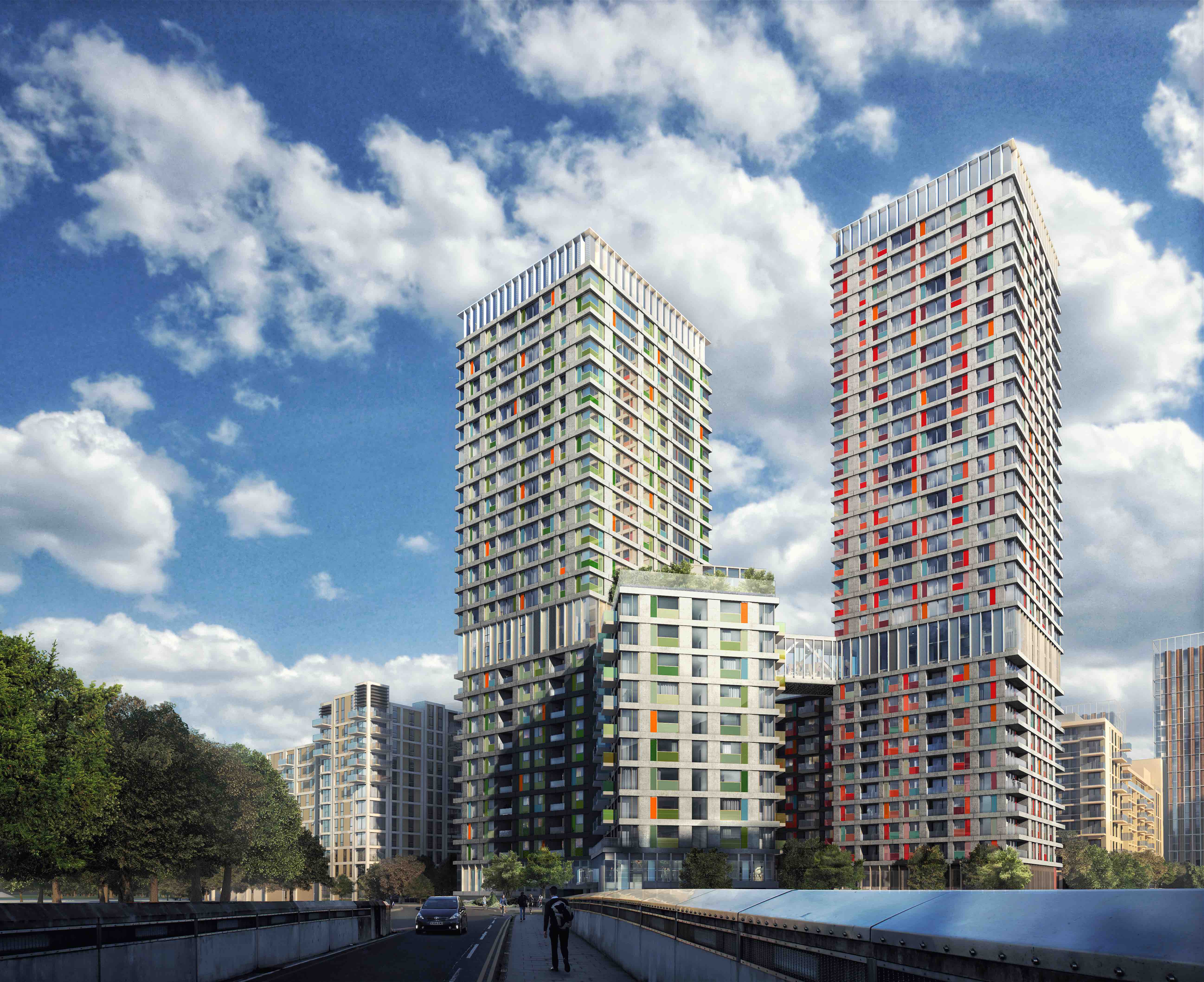 The HRS system is now being used to construct N06, a 524-home build to rent scheme in East Village, which involves two towers of 26 and 31 stories.
Mace hopes to shorten the construction programme by 18 weeks with 20% less workers onsite compared to a traditional building approach.