The visuals are the first to be revealed since The London Resort announced its partnerships with the BBC, ITV Studios and, most recently, Paramount Pictures.
It has been designed around six lands offering "next-generation" rides and unique experiences for visitors when it opens in 2024.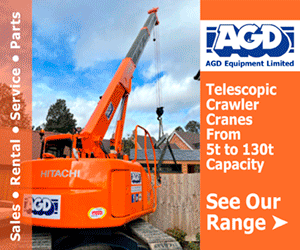 Construction is targeted to begin in 2021, subject to planning, and will see an overall investment of £1bn.
The ambitious project, which would cover the area of 136 Wembley stadiums, is being delivered by London Resort Company Holdings, which is owned by the Kuwaiti European Holding Company Group.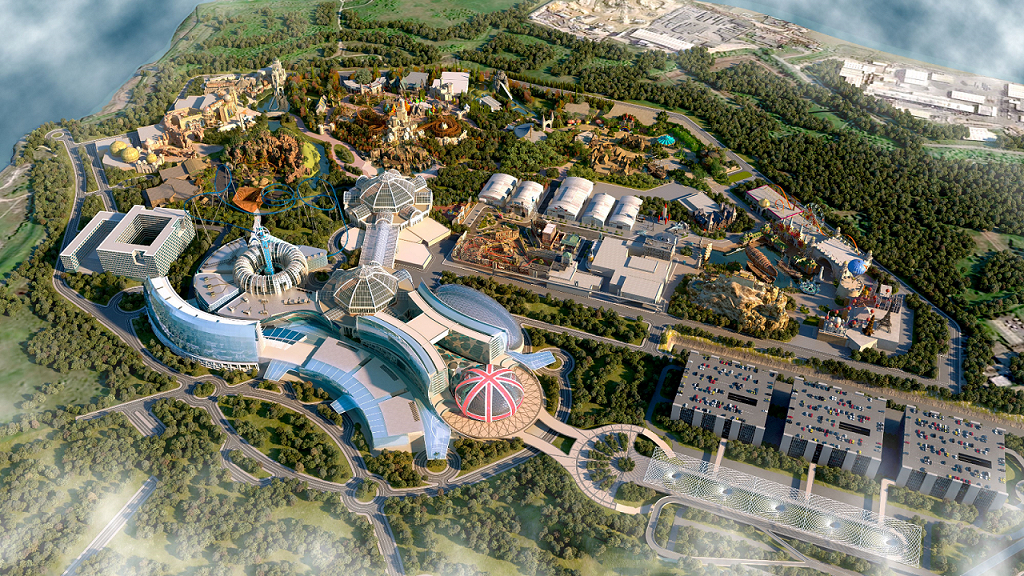 "We are creating a first-class theme park. A destination that maximises all the new, immersive and interactive technologies and experiences in the world," said PY Gerbeau, Chief Executive of London Resort Company Holdings .
He said it would also be one of the most sustainable theme parks on the planet.
Billed as one of the most ambitious theme park projects ever in Europe, the London Resort will be the first European development of its kind to be built from scratch since the opening of Disneyland Paris in 1992.
It will eventually be a two-park resort – the first 'gate' will open in 2024 and the second within five years (2029) and it is expected that around 70% of attractions will be undercover.