Kier Highways programme director in the North, Andy Langley has joined John Sisk as regional director for major projects.
During three and a half years at Kier, Langley had a key role in the north and helped to secure its place as regional delivery partner for Highways England in the northern region.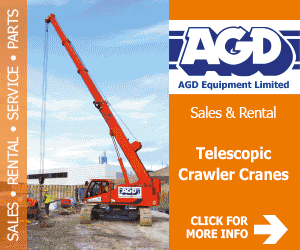 In another move, Kier London's business development manager Bruce Clarke has joined McLaren's South business unit as business development director.
With over 20 years' experience working also for Osborne, Briggs & Forrester and Lorne Stewart, his role is to drive new business for the region, with existing and future customers.
Jay Newman, McLaren managing director – South, said: "Bruce will bring energy and drive to the role, increasing our capacity for identifying opportunities and customer needs. He is a great addition to the team."