Wates and Morgan Sindall secured second and third place in the top 10 rankings, in what is claimed to be longest-running annual survey of corporate reputation as judged by business peers.
In the house building industry sector, Berkely Group ranked top, followed by Barratt and Taylor Wimpey.
The awards run by Management Today represent a peer-review of corporate reputation, considering views from board-level representatives, financial analysts and city commentators to identify Britain's largest public companies and leading employers across 25 sectors.
Each firm is scored against 13 criteria including financial stability, community and environmental responsibility and long-term value potential.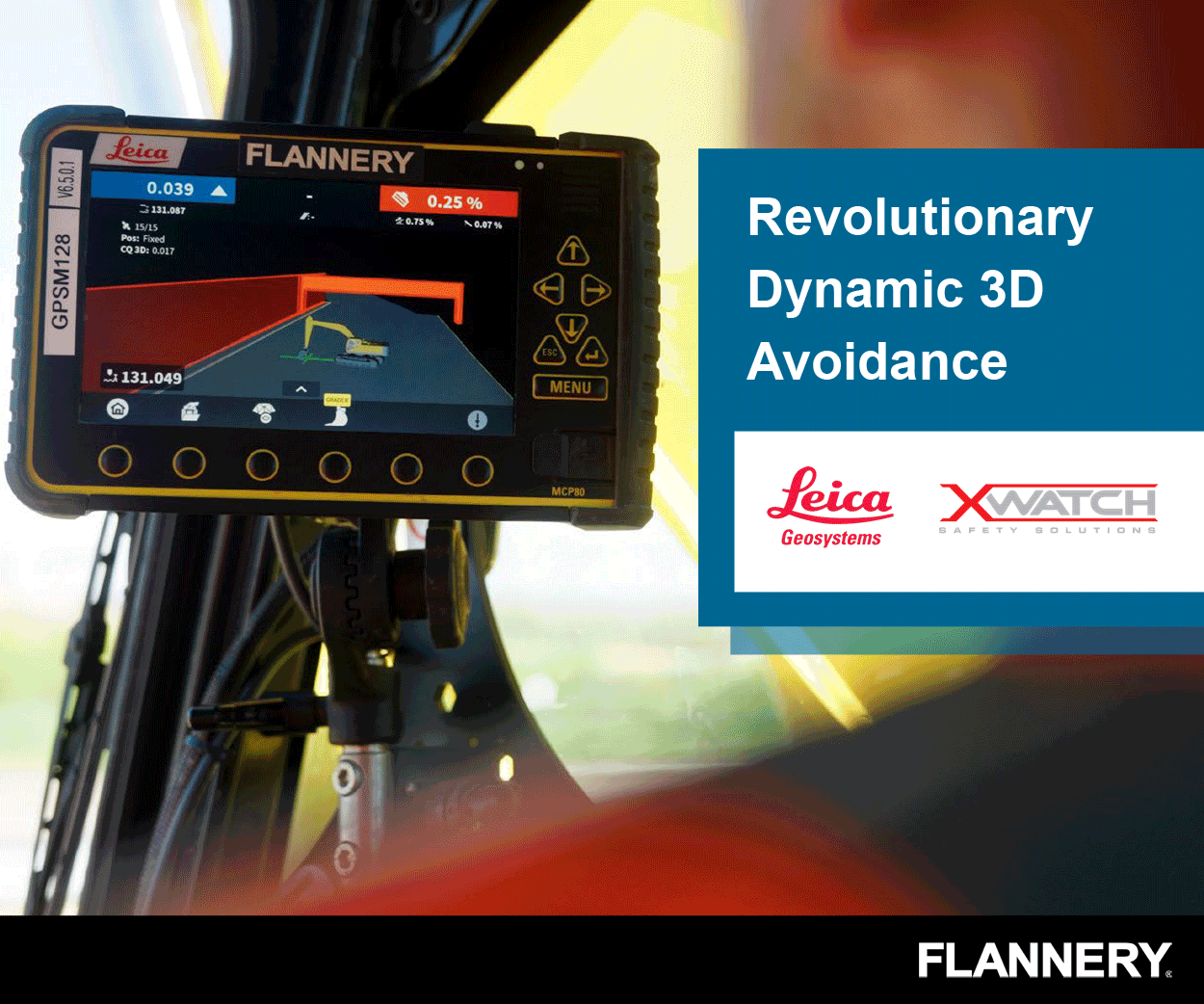 Leo Quinn, Balfour Beatty Group chief executive, said: "Securing the title of Britain's Most Admired Company in our sector is a testament to all our employees and partners, whose expertise and energy are so vital to the delivery of critical national infrastructure.
"As we celebrate Balfour Beatty's 110th birthday this year, our culture of innovation and continuous improvement and the Group's unique capabilities are leading the transformation of our industry."
Tony Pidgley, chairman of Berkeley Group, said: "The awards are unique and valuable. They are judged by our peers and enable us to test our brand against the UK's most respected companies."