The firm will book an £8.9m loss from the €15.2m sale of the Alcaidesa courses in Cadiz and revaluation of the marina based on its likely sales value of £5.9m.
Last year the business of two golf courses, land and a clubhouse recorded a £0.5m loss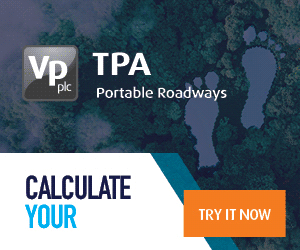 Costain said the decision was part of its strategy to divest its non-core business assets in Spain.
Proceeds from the disposal will be used for general working capital purposes.
Costain said the loss on the sale would be included within the group's 2019 financial statements as a one-off non-cash charge.