Anderson joined Murphy in early 2017 after more than 15 years at Balfour Beatty where his last role was chasing work in joint venture with Vinci on HS2.
He joined Murphy as managing director and was promoted to Chief Operating Officer last year.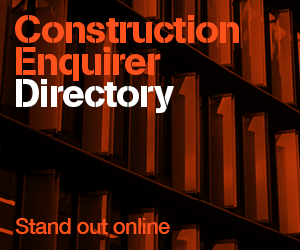 Company CEO John Murphy said: "I'm grateful for Peter's contribution, professionalism and support for the past few years, and wish him the very best for the future."
The news came as Murphy made two additions to its leadership team.
Dawn Moore is joining in January from Morgan Sindall as Group Director of People and Nick Fletcher has started as Managing Director for its UK business after leaving Lagan.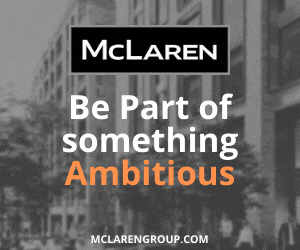 Murphy said: "Both Dawn and Nick bring with them significant experience and skills, and are a great addition to our leadership team.
"Investing in our people and self-delivery capability is an essential part of how we work, and I'm sure both of them will help us continue to do that."