The rebranding comes after significant growth in the last three years, with annual turnover increasing from £70m to £200m.
Looking ahead the firm has recently secured significant long term contract awards with companies such as Cadent Gas, Electricity North West and Yorkshire Water.
The new brand Network Plus will be launched on 7 January 2020.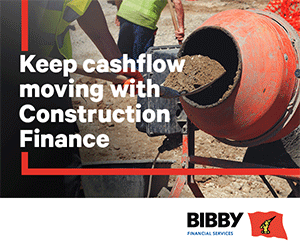 Network Plus operates from 18 local depots and offices nationwide, employing over 2,000 staff across the UK.
Dan Holland, joint chief executive said: "As a result of significant growth and recent successful awards of long-term utility and infrastructure contracts, the new brand name has been established to reflect the broad service offerings we undertake across the UK".
Stuart Fraser, joint chief executive added: "Our plans are to continue to invest in the company, employees and our assets so that we go from strength to strength.
"We will be making a number of senior level appointments to be announced in the new year to support this future growth."