The framework which will be split into two value lots of £50,000 – £1m and £1m – £4m, will complete a the Liverpool-based procurement groups offering after awarding 23 firms places a month ago for larger projects.
Framework director Robbie Blackhurst said that the winning firms could enjoy a £2.5bn work pipeline over the next four years.
It will be used by local authorities, NHS Trusts, Universities and Blue Light Providers.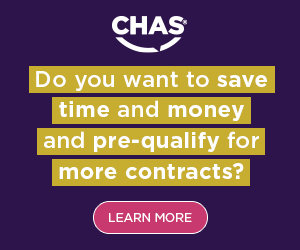 Tender documents will be issued at the end of January with the Framework going live at the end of March.
(National Minor Works) Framework
---
Eight firms will be selected for each region in two value bands
Regions: North East; Yorkshire; East Midlands; East of England; West Midlands; South West; London; South East; North Wales; South Wales
Blackhurst, said: "After the successful pilot of the Minor Works framework in the North West region over the past 12 months we have decided to roll out the same successful model nationally."
He said in the pilot North West region 19 public sector client will access the framework within its first year, with over 50% having multiple projects.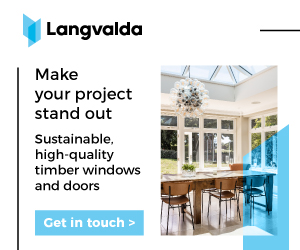 Blackhurst added: "The National Minor Works Framework has been structured to allow local regional contractors the opportunity to deliver projects within the geographies that they not only operate but also live within"
He said the suite of frameworks allowed clients to choose between running single-stage fully priced tenders, two-stage mini competitions, or to direct award.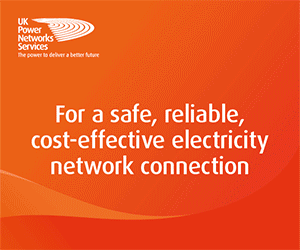 Blackhurst said; "We also give more flexibility to clients than other frameworks with seven standard form contracts used.
"But we also provide project delivery support to both clients and contractors where necessary, which is something we believe sets us apart."
Contractors can register initial interest here.