Developer Tritax Symmetry plans to spend £73m building the eight shed scheme, sustaining 1,200 construction jobs.
The first two units would be developed speculatively, starting construction as soon as possible, with the entire scheme completed by 2027, subject to planning consent.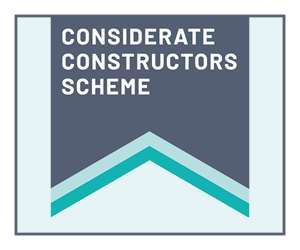 Wigan Council's planning committee will give its verdict next week on the plan to redevelop the former opencast coal mine site.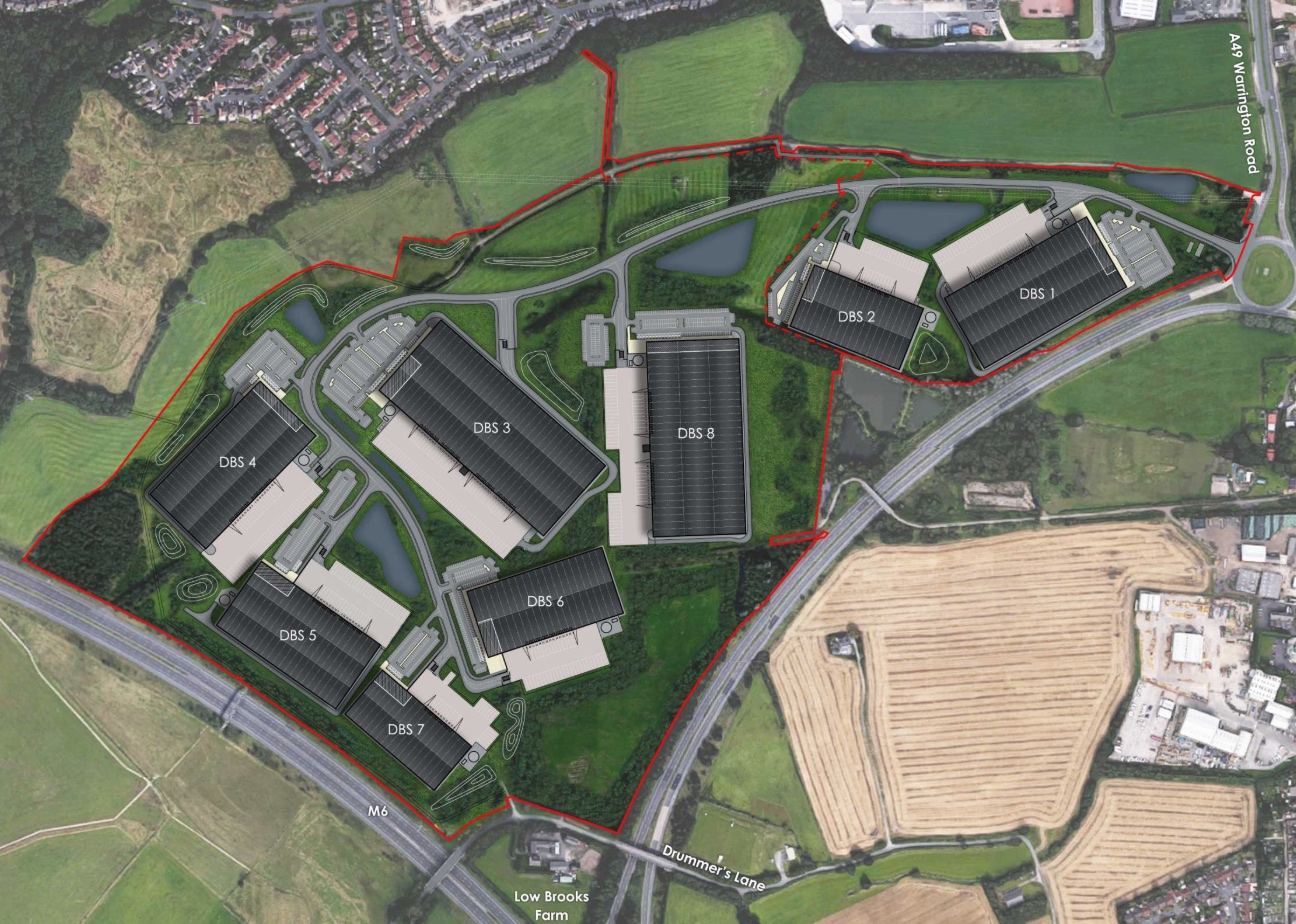 Andrew Dickman, Director said: "Symmetry Park Wigan is the ideal location to take advantage of what is potentially massive growth for the region's logistics sector, which could deliver gross value added of £20.9bn annually by 2039.
"Subject to planning approval, we plan to start on site imminently, with high-quality warehouses as well as routes from the site to the A49, leading to the M6."
Symmetry Park Wigan will provide a major boost to the North's growing logistics sector, which is expected to create 62,000 jobs over the next 20 years.