The K-Briq produces slashed the CO2 emissions of a traditional fired brick, using less than a tenth of the energy in its manufacture and can be made in any colour.
After testing, the K-Briq is going into commercial production in Scotland after a deal with Hamilton Waste & Recycling to produce the K-Briq at its recycling site.
The product, which is stronger and lighter than traditional kiln-fired bricks, is being produced by the University's cleantech spin-out company Kenoteq.
It is produced from concrete, brick and plasterboard waste combined with a secret binder and compressed to size without firing.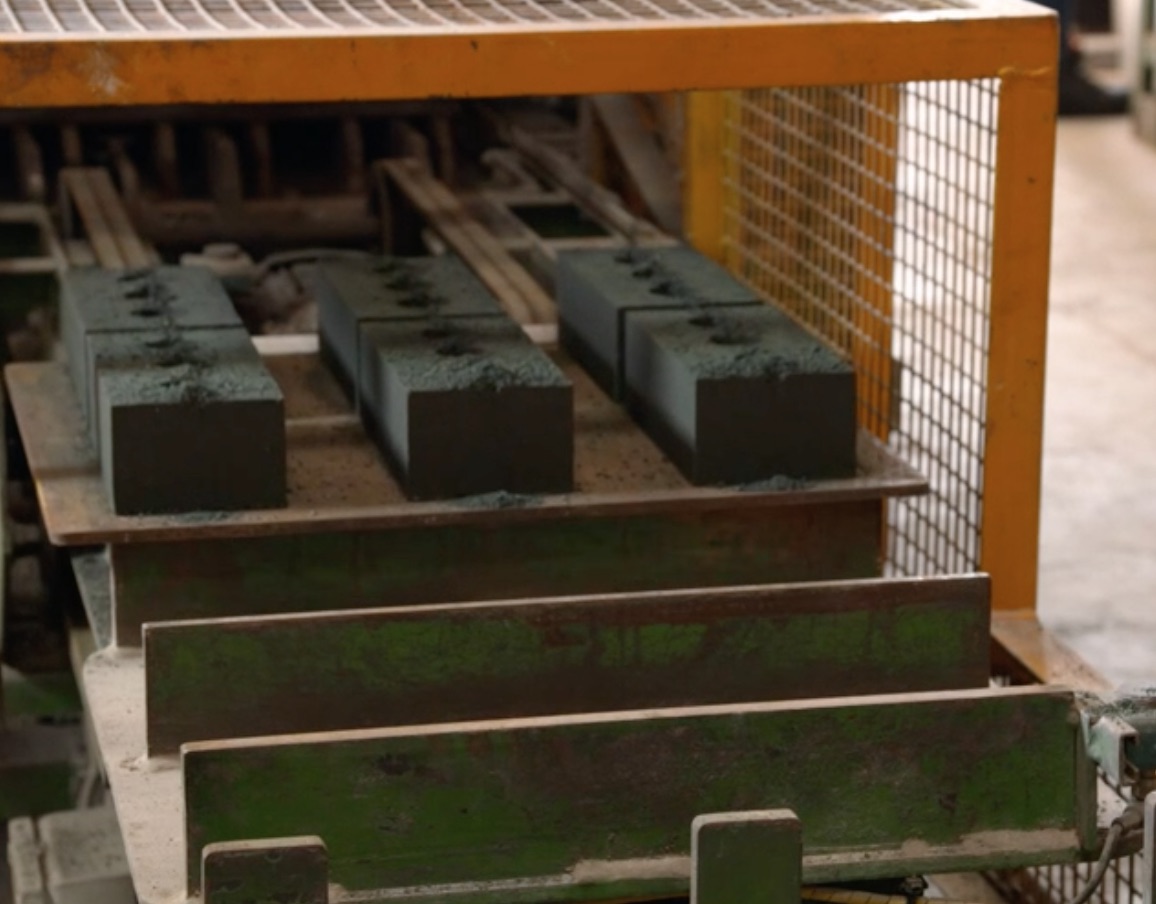 Professor Gabriela Medero, who conceived the idea of the K-Briq more than 10 years ago, said: "The K-Briq looks like a normal brick, behaves like a clay brick but offers better insulation properties.
"It is sustainable and not kiln-fired so it is far better for the environment and represents massive savings for the construction industry in terms of related taxes."
Dr Sam Chapman, who works in close partnership with Professor Medero on Kenoteq, added: "Kenoteq has invested in machinery that can produce three million bricks per year.
"In the past year, we've produced thousands of bricks and put them through rigorous testing with the K-Briq now commercially available to construction clients.
"The Scottish Government has set very high targets for housebuilding with 50,000 new homes earmarked for construction in the next three years. We hope Kenoteq will be part of those homes."
Up to 85% of bricks used in Scotland are currently being imported from England or Europe raising considerable questions about the long-term sustainability of the sector.