The project would see the existing John Dalton West building demolished and a seven-storey academic building constructed in its place at the All Saints campus.
The development would provide for the Faculty of Science and Engineering new teaching spaces, cutting-edge laboratories, academic offices and a new energy centre, as well as extensive public realm works.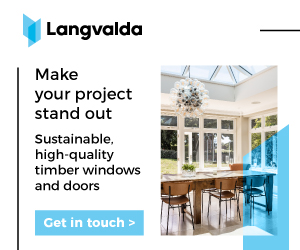 The current John Dalton Tower will be refurbished and connected to the new development.
Subject to planning approval, demolition works are expected to commence at the end of 2020, and the works completed in 2023.
A decision on the planning application is expected by March this year.
Professor Andrew Gibson, Pro-Vice-Chancellor of the Faculty of Science and Engineering at Manchester Metropolitan, said: "The new building represents our ambition as a faculty and will help us to drive new scientific discovery that will benefit our students, the region and the economy."