The education department's programme will deliver around 30 schools a year with an estimated pipeline of up to £3bn over the next four years.
The new framework has been split between a £2bn programme of major secondary school projects and a £1bn pipeline of smaller-scale primary schools and secondary school blocks.
Secondary schools and blocks above 6,000 sq m
---
Bowmer & Kirkland
Caledonian Modular
Elliott Group
Laing O'Rourke Construction
Wates Construction
Primary school schemes and secondary blocks of 750 sq m to 6,000 sq m
---
Eco Modular Buildings
Net Zero Buildings
Portakabin
Reds10 UK
Spatial Initiative
The DfE has drawn up design guides to illustrate how schools might be designed for efficient delivery using modern methods of construction and offsite construction. Whitehall procurement chiefs expect all projects to be built below existing budgeted costs to save money.
The new DfE Offsite Schools Framework replaces the DfE's existing suite of three offsite frameworks while also developing and increasing the capacity of the offsite/MMC market to support the progression to Design For Manufacture and Assembly.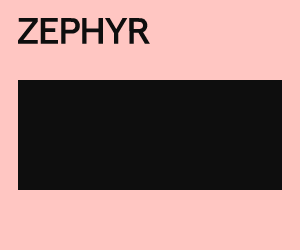 David Johnson, preconstruction director at Caledonian Modular, which already has over £80m of Education projects currently in progress, said: "We are delighted to be selected as one of the small team of contractors to work with the DfE in continuing to develop standards for education buildings, using high levels of offsite completion to reduce risk, save time and really optimise speed and efficiency of school design and delivery."
"This win comes as a result of us demonstrating our capability and capacity to continue to deliver full turnkey schools to a high quality, in half the time and with significantly less disruption than traditional methods."