He was formally hired just a week after Rotherham-based FGS fell into administration with the loss of over 200 jobs.
The former Balfour Beatty gas and water operations boss was drafted in as chief executive of the independent commercial glazing contractor to grow the business 12 months ago after nearly five years at Balfour.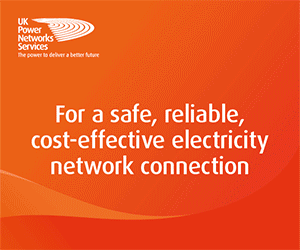 At Amey he replaces Amanda Fisher previous managing director of Facilities Management, Defence and Justice, who was promoted to chief executive officer at the end of December.
Fisher, who also formerly worked at Balfour Beatty for nine years, spent the last five as MD of Balfour Beatty Living before joining Amey in August 2017.