The housing giant is also looking to increase pre-tax profits to a total of £3.3bn over the six years to 30 April 2025 with targeted annual profits of between £500m and £700m.
The move will see the cash rich company hand out £1bn in special dividends to shareholders over the next two years – an increase of £455m on previous plans.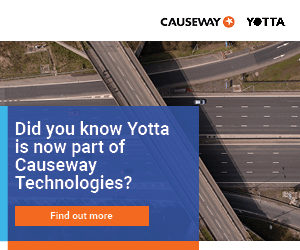 The firm said: "Since the end of the financial crisis in 2011, Berkeley has acquired a number of long-term regeneration sites, a number of which are now in, or coming into, production.
"In total, Berkeley is in the process of bringing forward 25 large and complex residential-led developments, of which 20 have been acquired since the start of this period.
"The execution of this strategy will see Berkeley increase its annual housing delivery (including in its joint ventures) by as much as 50% over the next six years."