The firm, which was set up by managing director Gary Mayson in 1982, is understood to have employed up to 100 workers at peak trading.
It operated from a head office in Egremont, operating across a region from southern Scotland to the North West of England.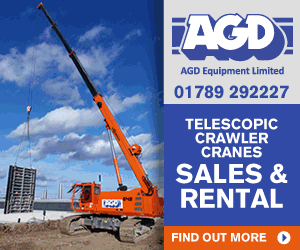 MB worked for the Environment Agency, Cumbria County Council, Home Group and Copeland Borough Council.
It operated a strong civil engineering side, which worked on public highways and delivered civil works on coastal defences and in-river projects across the region.
Carlisle-based Armstrong Watson is handling the administration.